Award-Winning K-Drama Actress Expected To Join 'Squid Game 2' Cast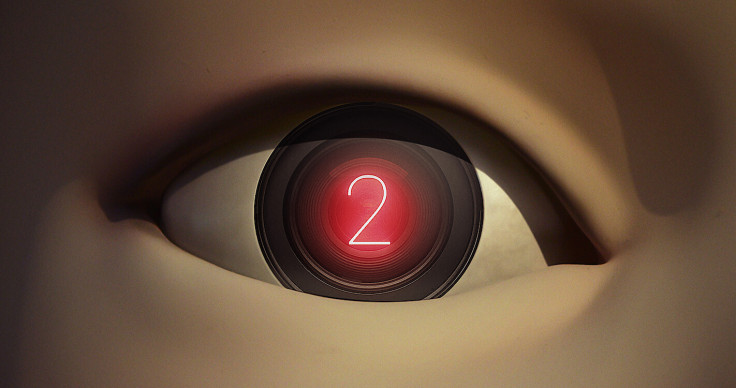 KEY POINTS
South Korean actress Kim Si Eun could join the second season of "Squid Game"
She was popular for her award-winning role as Sohee in the film "Next Sohee"
Netflix's hit series "Squid Game" will make its highly-anticipated return in 2024
South Korean actress Kim Si Eun is allegedly joining the cast of the second season of Netflix's hit series "Squid Game."
On Monday, a news media outlet reported that the "Next Sohee" actress will star in "Squid Game 2" as the new female lead.
After reports about Kim Si Eun joining the cast of "Squid Game 2" were out, many wondered if the actress could follow closely behind the global popularity of Jung Ho Yeon, the female lead of the series' previous season, according to OSEN.
Kim Si Eun recently received the "Best New Actress in Film" award at the "2023 Baeksang Awards Ceremony" for her stellar performance in the South Korean film "Next Sohee."
The award-winning film revolves around the story of high school student Sohee, played by Kim Si Eun, who gets a job training at a local call center where she ended up dying.
According to a review posted by South China Morning Post, "'Next Sohee' is a condemnation of the exploitation and abandonment of young people in South Korea by employers, schools and authorities alike."
"Kim [Si Eun] puts in a powerful performance as a student crushed by her work at a call center," the film reviewer praised Kim's performance in the film.
"Next Sohee" was recognized at prestigious film festivals globally, including the 2022 Cannes Film Festival, where it was selected as the closing film, as reported by The Korea Herald.
The drama thriller also won three prizes at the 42nd France Amiens International Film Festival and two prizes at the 26th Fantasia International Film Festival in Canada.
As of press time, no official announcement nor confirmation has been made yet by Netflix nor the production team of "Squid Game" about Kim Si Eun joining the cast.
On June 18, Netflix revealed "Squid Game" Season 2's newest players through a cast announcement video on YouTube.
Im Si Wan, Kang Ha Neul, Park Sung Hoon and Yang Dong Geun were announced as the new actors to join the ensemble. Though their roles are still yet to be revealed, fans expect they will bring fresh perspectives and intriguing characters to the hit series.
Lee Jung Jae, Lee Byung Hun, Wi Ha Joon and Gong Yoo from Season 1 will still star in the second season of "Squid Game," which is expected to be released in 2024.
"Season 2 is coming... Join us once more for a whole new round," Hwang Dong Hyuk, the director, writer and executive producer of "Squid Game" shared in a note.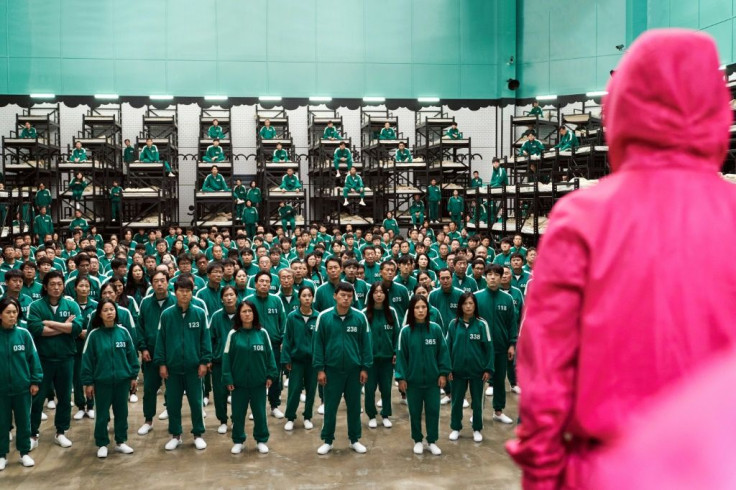 © Copyright IBTimes 2023. All rights reserved.