Is 'Dr. Romantic 4' In The Works? Kim Min Jae Teases Possibility Of Another Season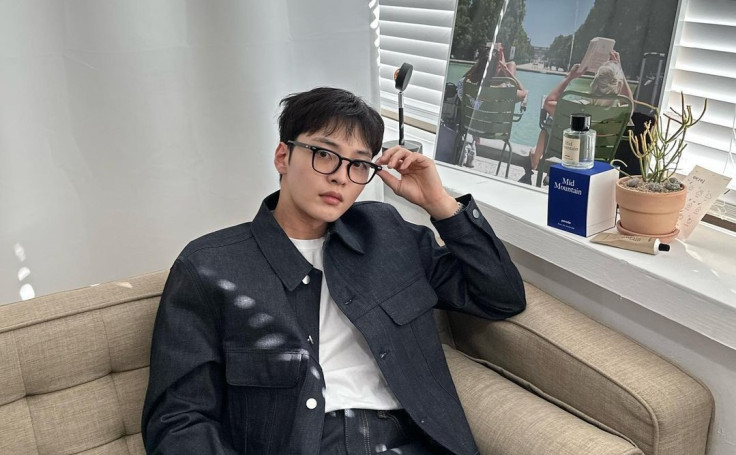 KEY POINTS
Kim Min Jae revealed that the cast members of "Dr. Romantic" want to do another season
He admitted he may have to give up another project to reprise his role in another season of the drama
"Dr. Romantic" Season 3 ended with a potential cliffhanger
"Dr. Romantic" Season 3 left viewers yearning for more after the finale episode featured the return of a familiar face to the Doldam Trauma Center.
Following its conclusion, Kim Min Jae — who portrays Park Eun Tak, a charming nurse with a strong sense of responsibility — teased whether or not another season might be in the works and revealed how he and the rest of the cast feel about potentially reuniting once again, according to Soompi.
"I want to appear. 'Dr. Romantic' is so meaningful to me," he said when asked if he'd accept an offer for a potential fourth installment. "I've always wanted to do it. All the actors feel the same in wanting to do it."
However, the 26-year-old South Korean actor admitted that it may be difficult for him to reprise his role for another season, given that it was a supporting role and that he may have to give up another project to do so.
"To be honest, [deciding on] my appearance in Season 2 was difficult and my appearance in Season 3 was difficult too. I was also dissuaded by those around me. I figure that we'll know once we get there. During Season 1, I didn't know Season 2 would be produced, and during Season 2, I didn't know Season 3 would be produced," he added.
After Kim appeared in "Dr. Romantic" Season 1 back in 2016, he became one of the fastest-rising stars in South Korea, landing several lead roles in K-dramas such as "Hit The Top," "Flower Crew: Joseon Marriage Agency," "Do You Like Brahms?" "Dali and The Cocky Prince," and two seasons of "Poong, The Joseon Psychiatrist."
"Dr. Romantic" centers on the story of a famous surgeon named Kim Sabu (Han Suk Kyu) — who calls himself the Romantic Doctor — as he meets several other promising surgeons in the field, and they work together to save the lives of patients at the Doldam Trauma Center.
The first season featured Yoo Yeon Seok as Kang Dong Ju, Seo Hyun Jin as Yoon Seo Jung, and Yang Se Jong as Do In-Bum as the new doctors that arrived at the hospital. The second season featured a new lineup of doctors, including Ahn Hyo Seop as Seo Woo Jin, Lee Sung Kyung as Cha Eun Jae, Shin Dong Wook as Bae Moon Jung, So Ju Yeon as Yoon Ah Reum, and Yoon Na Moo as Jung In Soo.
Most of the cast from the second season returned for the third, while Yoo Yeon Seok made an appearance toward the end of the show, which concluded Saturday.
After the finale, however, fans speculated that another season might be in the works as the epilogue showed the figure of Seo Jung, seemingly indicating that she will be returning to Doldam as she brought along a carry-on bag with her.
The cast and the production team of "Dr. Romantic" have yet to release an official statement regarding Season 4.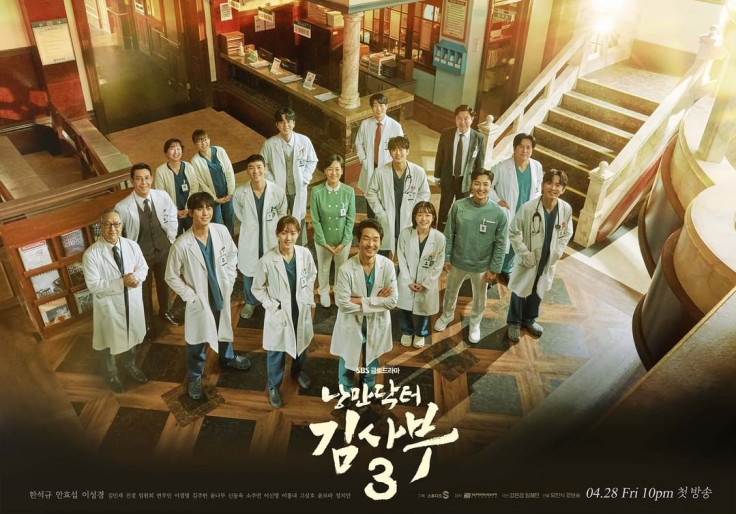 © Copyright IBTimes 2023. All rights reserved.