Popular Netflix Dating Show Illegally Built Film Sets At Marine Protected Area In South Korea: Report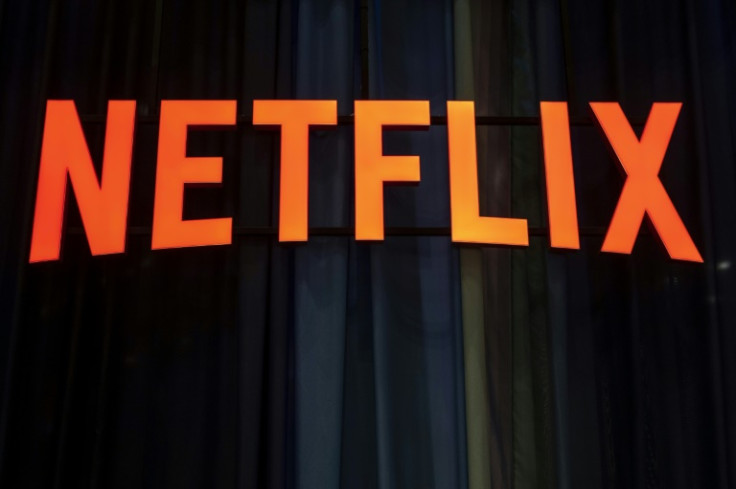 KEY POINTS
The Korean Netflix dating show could face repercussions, according to a report
The show built over 10 temporary buildings, including a filming set at a marine protected area in Saseungbongdo, Incheon
The Environmental Movement Federation alleged the set was causing serious damage to the coastal area
A popular Korean Netflix reality dating show could be ordered to remove its alleged filming set at a marine protected area in South Korea after the government claimed the structure was built without authorization, according to a report.
On Wednesday, K-pop news-focused outlet Koreaboo reported that the dating show, which was not identified, allegedly illegally built the set at Saseungbongdo — a famous island in the country's Incheon city that was designated as a marine protected area in 2003 — while filming its second season.
Ongjin County in Incheon reportedly claimed that the unidentified show's production team had already been notified of its violation of building more than 10 temporary buildings, including the filming set in Saseungbongdo.
According to Section 27 of South Korea's Conservation and Management of Marine Ecosystems Act, it is prohibited to newly construct or extend buildings or other structures in protected marine areas, unless it is necessary for military purposes, for urgent measures to cope with natural disasters, for maintaining or improving the lifestyle of residents living near or adjacent to the marine protected areas or is related to academic research, among others.
The Netflix show allegedly did not obtain permission from the South Korean government to build the structures and had used the island to film its second season, according to the outlet.
The show allegedly also had plans to use Saseungbongdo as the filming location for Season 3, according to the report.
The Environmental Movement Federation claimed that the filming set was causing serious damage to the coastal area and called for strict supervision of the island, per Koreaboo.
Ongjin County reportedly plans to visit the island Friday to confirm whether or not the violation was committed and to issue an order for the set's removal if necessary.
The county reportedly also plans to file a report with police if the show ignores the order.
Saseungbongdo is one of the most popular filming locations in the country for variety shows and has been featured in MBC's "Infinite Challenge," SBS' "Law of The Jungle," and KBS' "2 Days & 1 Night."
Koreaboo noted that "Single's Inferno," the first Korean reality TV dating show that hit international success on Netflix, was also filmed in Saseungbongdo. Its first season aired in 2021 and was followed by a second season a year later.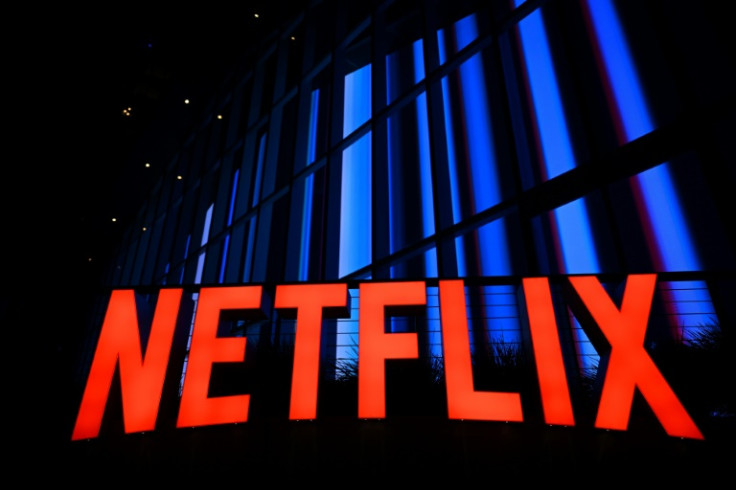 © Copyright IBTimes 2023. All rights reserved.