Drake Bell's Caitlyn Jenner Tweets: The Problem With His Pronouns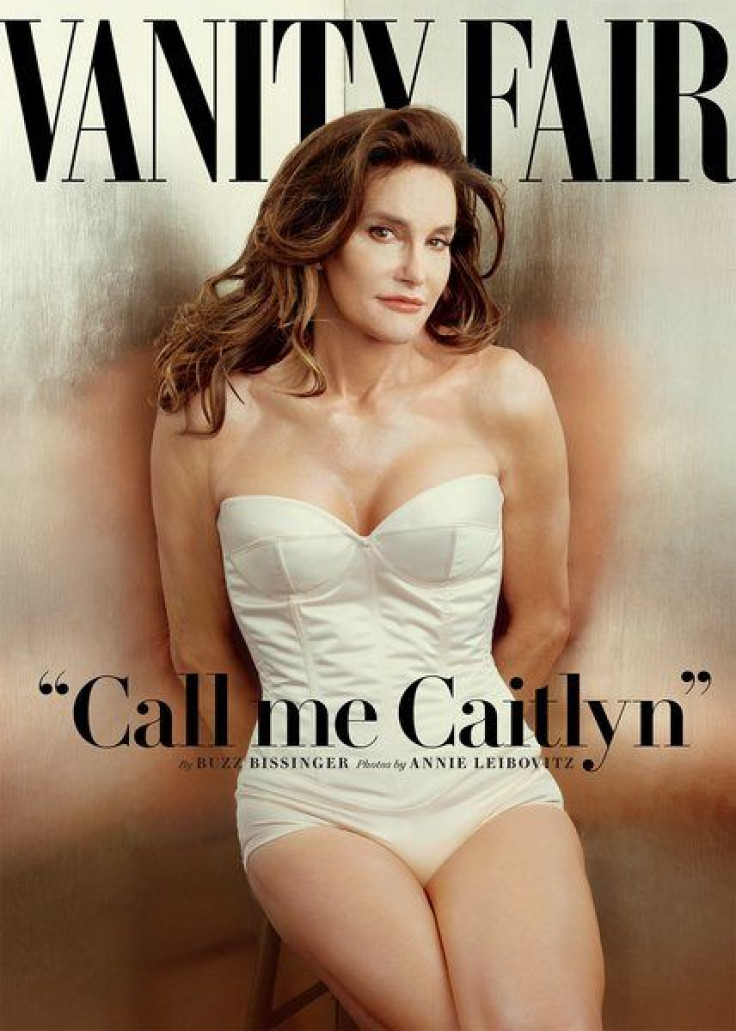 Hey, Drake Bell: When you're trying to defend yourself for a Caitlyn Jenner tweet that offended many Twitter followers, you should probably use the correct pronouns. The former Olympian was met with love from across the Internet when she disclosed her new name on the cover of Vanity Fair. But not everyone was on board.
The former Nickelodeon star vowed to continue to call Jenner "Bruce," even though she officially changed her name. Bell was slammed online for his comment, and soon deleted the tweet. He later said, "That's bravery," but didn't say what exactly was brave.
After people continued to discuss Bell's comment, he issued another tweet about social media not being important. "Good thing social media has no effect on real life," he wrote.
Bell wasn't done there, and addressed the deleted Caitlyn Jenner post: "I'm not dissing him! I just don't want to forget his legacy! He is the greatest athlete of all time! Chill out!"
He may have meant well, but his posts were still problematic. The most obvious issue? Bell's use of pronouns.
After Jenner's disclosure that she's a transgender woman, it's respectful to use female pronouns when referring to her. Though Bell said he did not mean to "diss" Jenner, he continued to call her "him" and "he."
Bell doesn't seem to see the problem with his posts. "Calm down children," he wrote, as the backlash over his comments continued.
For those who are interested, GLAAD (Gay & Lesbian Alliance Against Defamation) has explained the proper terminology to use when referring to a transgender person. Click here to read it.
Jenner's very public transition has broken social barriers. It also helped her pass a more trivial milestone: She set a Guinness Book of World Records by getting to 1 million Twitter followers in 4 hours and 3 minutes.
Follow me on Twitter @mariamzzarella
© Copyright IBTimes 2022. All rights reserved.
FOLLOW MORE IBT NEWS ON THE BELOW CHANNELS