Drake Is Billboard's Top Artist Of 2021; BTS Gets Top Group Title Anew
Drake leads Billboard's year-end Top Artists chart for 2021 while South Korean boyband BTS gets the Top Duo/Group title for the second consecutive year.
This is the second time the 35-year-old hitmaker is dominating the Top Artists chart. He first climbed to the No. 1 spot on the list in 2018, dethroning Ed Sheeran who ruled in 2017.
Drake owes this new achievement to the success of his chart-topping album, "Certified Lover Boy," which also marked his 10th No. 1 on the chart. The album's singles even held various positions on the Billboard Hot 100 songs chart this year.
Year-end music recaps represent aggregated metrics for each artist, song, album, label and music contributor on the weekly charts from Nov. 21, 2020, through Nov. 13 this year, according to Billboard. The rankings include equivalent album units, airplays and streaming data throughout the entire tracking period.
Coming in at second place on Billboard's Top Artists chart for 2021 is Olivia Rodrigo. She is followed by The Weekend, Taylor Swift and Morgan Wallen, who occupy the No. 3, 4 and 5 spots, respectively.
Ariana Grande is at the No. 6 spot, followed by Doja Cat, Justin Bieber, Luke Combs and Pop Smoke, who complete the top 10 on the list.
Meanwhile, BTS, which just concluded its sold-out concerts in Los Angeles, is named this year's Top Duo/Group. The boyband got the same recognition last year.
The famous group scored its fifth No. 1 album on Billboard 200 with "BE" on the Dec. 5, 2020, chart. In September, its massive hit "Butter" was hailed Song of The Summer 2021 after staying strong at the No. 1 spot on the Hot 100 chart for 10 weeks. The track defeated Olivia Rodrigo's "Good 4 U."
Meanwhile, the year-end No. 1 on the Billboard 200 albums chart goes to Morgan Wallen's "Dangerous: The Double Album," which spent 10 weeks on the chart after its release in January. This is only the fourth country album to ever dominate the chart since it began publishing on a weekly basis in 1956. The other three country albums that scored the title are Garth Brooks' "Ropin' The Wind" in 1992, Carrie Underwood's "Some Hearts" in 2006 and Taylor Swift's "Fearless" in 2009.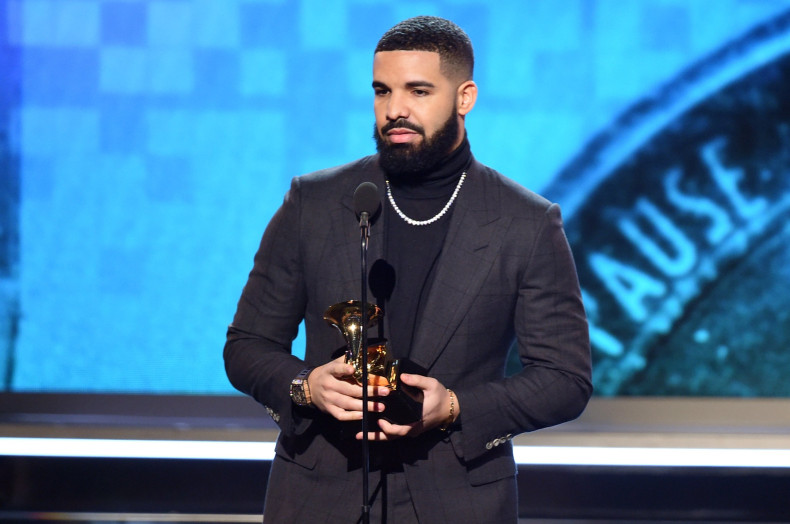 © Copyright IBTimes 2022. All rights reserved.