Is Drake Dating Jorja Smith? 5 Reasons Why She's Perfect For 'Fake Love' Singer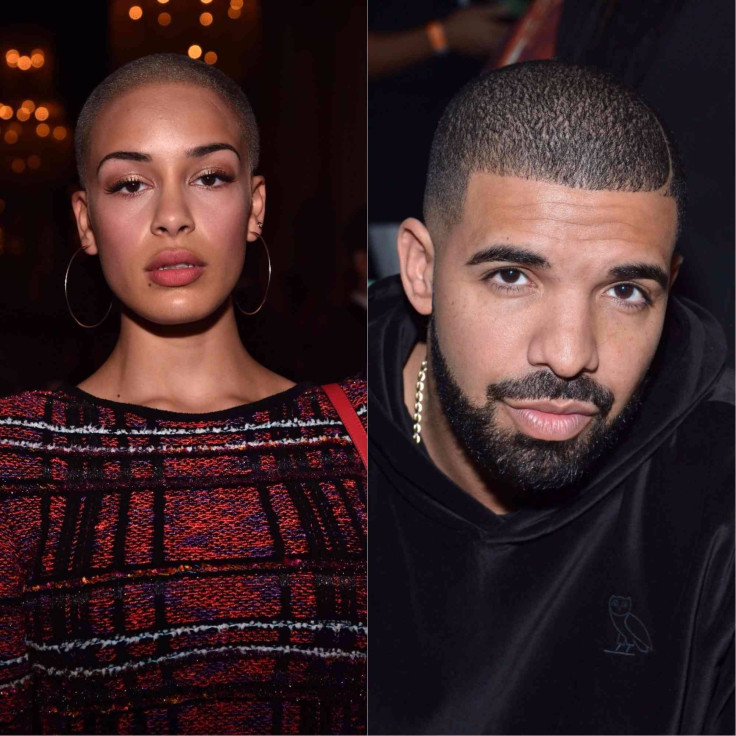 Drake may no longer be dating Jennifer Lopez but an unconfirmed rumor claims the "More Life" rapper has moved on and is now dating singer Jorja Smith. According to an unconfirmed report from Hollywood Life, the 30-year-old rapper is crazy about the 19-year-old songstress and thinks she's the "sexiest things he's ever laid eyes on." If the two really are serious, they would make a great couple and here are a few reasons why:
Jorja Has A Career Of Her Own
From Rihanna to J-Lo, the "Free Smoke" rapper has a thing for women in the music industry, and Jorja Smith fits the criteria. The singer appeared on two songs with Drake on his "More Life" playlist — "Jorja Interlude" and "Get It Together" — and put out her own EP in 2016.
She's From England
With songs like "Gyalchester" and appearances from Skepta and Giggs on "More Life," it's no secret that Drake has a ton of love for England right now, and that's where Jorja hails from. Born in Walsall, England, the singer was born to a Jamaican father and English mother.
Her Musical Style Is Like Drake's
Known for her songs about personal issues and storytelling style, it's not hard to see the comparisons between Drake and Jorja's music. The singer has been compared to Lauryn Hill and Amy Winehouse.
She Has Love For Hip-Hop
If Jorja really is dating Drizzy, she's no stranger to the hip-hop genre. During an interview with BBC, Smith revealed one of her favorite albums was a project from Mos Def. "I used to come to London, I would listen to 'Black On Both Sides' here and back from Walsall all the time," she said.
He Loves Her Music
Besides reportedly falling for Jorja's looks, Drake has already proved he's in love with her music. Before featuring her on "More Life," the rapper previously played her music during his OVO Sound radio show on Apple Music.
© Copyright IBTimes 2023. All rights reserved.
FOLLOW MORE IBT NEWS ON THE BELOW CHANNELS