Drake-Meek Mill Feud: Drake Shares Photo With Friends, Calls Them 'Family' After Cryptic Post From Nicki Minaj's Boyfriend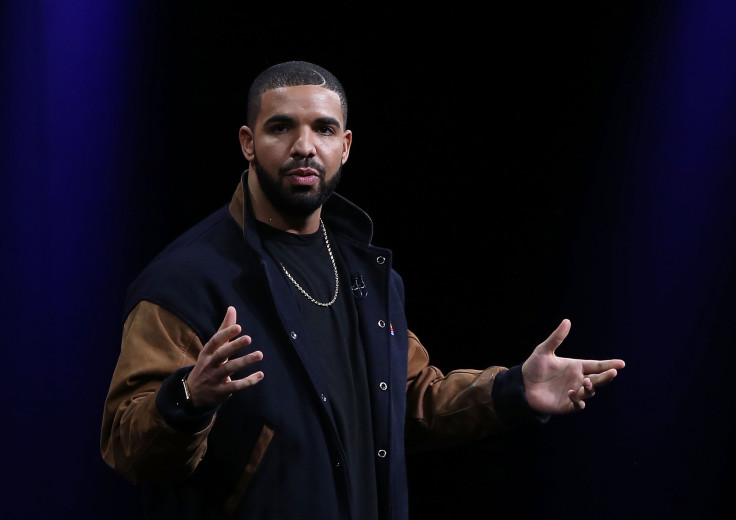 After Meek Mill posted a cryptic post on Instagram Monday referring to children and parents, Drake posted a photo of his friends on Instagram calling them his family. Meanwhile, boxing star Peter "Kid Chocolate" Quillin said that Nicki Minaj's boyfriend Meek Mill will get beaten up if he goes to prison, belittling the rapper's boxing moves seen in a video early Monday.
In the latest post by Drake, the "Hotline Bling" star wrote, tagging rapper 2 Chainz and seen with Mac Miller, "forever my family. Never switched."
Drake also shared another photo captioning it "preeing something."
Mill, in his cryptic post, had said: "We the kids that never made them proud.... We the ones that been thru what we lived to stand out!" He had also shared a photo, which read: "If the vibe is off, we off," and captioned the post saying: "Only rock with the vibes."
In Drake's post, users connected the picture to his feud with Mill, who was found guilty of violating his parole for a 2009 drug and gun case and is now facing legal troubles. Mill is set to return to court on Feb. 5 for his sentencing.
"Miller still a better rapper than meek," a user wrote. Another user wrote: "He is going to diss you. Just wait."
The feud between Mill and Drake began in July, after "All Eyes on You" rapper Mill asked people not to compare him to Drake, alleging Drake doesn't write his own rap songs. Drake responded to Mill's comments with two songs "Charged Up" and "Back to Back,"which was nominated for a Grammy. While Mill responded to Drake's diss songs with "Wanna Know," fans say that Drake won the feud after his Grammy nomination.
© Copyright IBTimes 2023. All rights reserved.