Drake Postpones 'Young Money Reunion' After Testing Positive For COVID-19: 'I Am Truly Devastated'
Drake revealed that he feels "truly devastated" after testing positive for COVID-19 ahead of the Young Money Reunion show, which was supposed to be held Monday at Budweiser Stage in Toronto, Ontario.
The 35-year-old Canadian rapper shared the news via Instagram Story that once he tests negative, he will soon return for the show. He also apologized to his fans for letting them down because of the news.
"I am truly devastated to say that I tested positive for Covid and the Young Money Reunion show scheduled for tonight is being rescheduled to the SOONEST date possible," he wrote. "I will keep the city posted and share the new date whenever we have it locked."
"Until then, I hope everyone stays safe and healthy and I love you all I am so sorry for letting you down on our weekend together and the moment I test negative I will give you everything I got on stage (except the Covid)," Drake added.
Budweiser Stage's official Twitter handle shared the screenshot of the Instagram Story.
Fans took to the comments section to share their reactions.
One of the fans was concerned if the same tickets are going to stay valid for the new date, to which another fan explained, "They should be. Other concerts that been postponed have honored tix [tickets] on the revised date."
Another user noted the importance of the show, considering rappers Nicki Minaj and Lil Wayne were also going to share the same stage with Drake.
"The Young Money Reunion concert, which would have marked the first time in 7/8 years that Drake, lil Wayne and Nicki minaj would be on the same stage together, won't happen tonight," they wrote. "I totally understand how Drake feels."
Ahead of his COVID-19 contraction, the rapper shared a series of photos on July 29 on Instagram featuring Canadian singer Nelly Furtado performing onstage with him.
Furtado performed "Promiscuous" and "I'm Like a Bird" with Drake. "And though my love is rare," Drake captioned the photos. "And though my love is trueeeeee."
On the work front, Drake dropped his latest music video, "Falling Back" on June 17.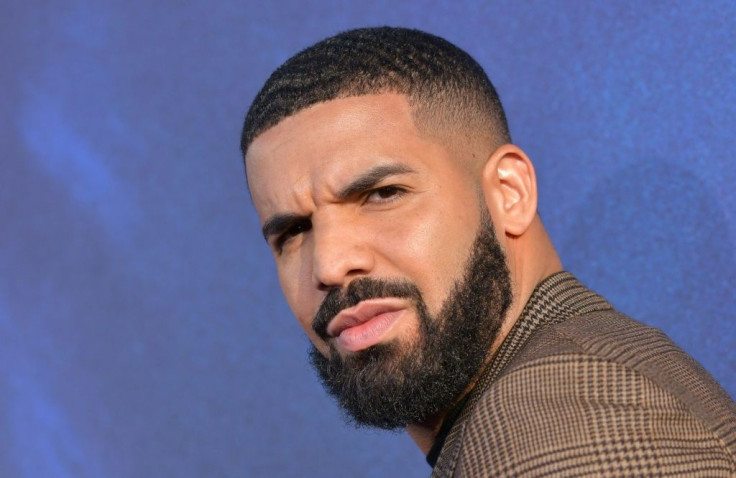 © Copyright IBTimes 2023. All rights reserved.