Drilling In The US: Oil Discovery In Alaska Largest Found In 30 Years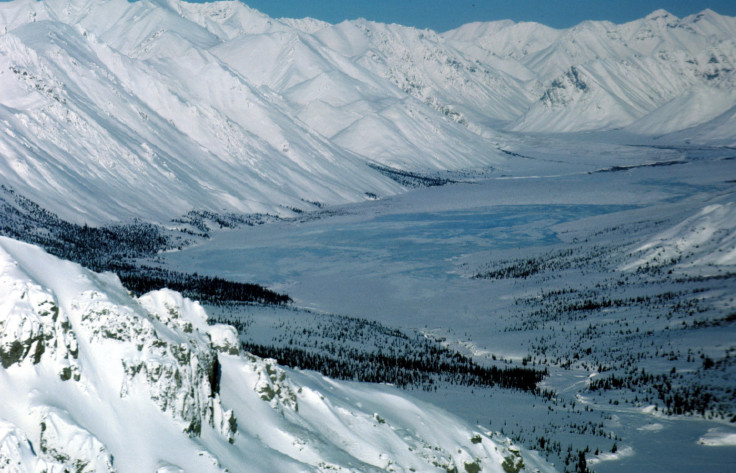 A Spanish energy company discovered the largest onshore oil reserve in 30 years while drilling in Alaska. The reserve found by Repsol and its partner Armstrong Energy could contain as much as 1.2 billion barrels of light oil, the company said in a press release Thursday.
The well was found near the village of Nuiqsut in North Slope, Alaska, where the companies began exploring in 2008. Multiple reserves have been found since then, though none as large.
Read: Alaska Offshore Drilling Yields Massive Find For Texas Company
The first production could begin as soon as 2021, Repsol announced. The company expected the reserve to yield a possible 120,000 barrels of oil per day.
Alaska is a treasure trove, albeit a much disputed one, for oil and natural gas reserves. The state's oil and gas industry has produced more than 17 billion barrels of oil throughout its history and has made $157 billion from production since 1959.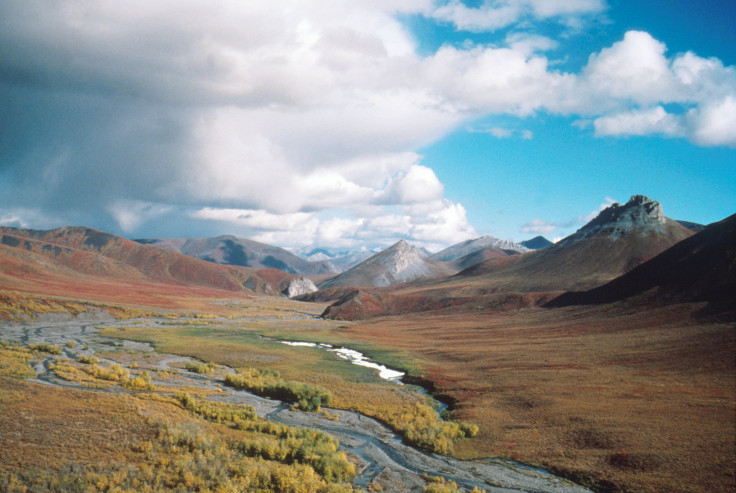 In October, Texas-based Caelus Energy Alaska announced the discovery of one of the largest offshore oil reserves off the coast of Alaska. The company estimated the reserve would contribute nearly 200,000 barrels of light oil to the Trans-Alaska Pipeline system.
But not everyone is onboard with drilling on or off Alaska's coast. Former President Barack Obama banned new oil and gas drilling in 115 million acres of federal waters off the coast of Alaska before leaving office in 2016. There is continued debate on land as well. The 19 million-acre Arctic National Wildlife Refuge likely holds vast untapped oil reserves, but environmental advocacy organizations have fought against the development of the land for energy production.
"ANWR is a national treasure and an amazing piece of land," Nicole Whittington Evans, the Wilderness Society's Alaska regional director, told Fox News in 2016. "It is not a place where oil and gas development should be allowed."
© Copyright IBTimes 2023. All rights reserved.