Driver Suspected Of DUI Crashes Into Girl Scout Cookie Stand, Two Scouts Injured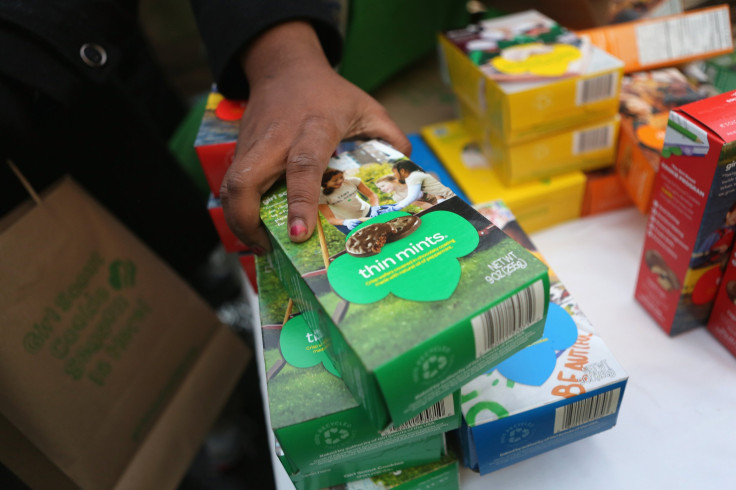 KEY POINTS
The Girl Scouts were selling cookies outside of a Walmart when a car crashed into their stand
The driver was arrested for suspicion of driving under the influence of alcohol
A woman and two Girl Scouts went to the hospital with injuries
A 78-year-old woman and two Girl Scouts in California were injured after a driver crashed their car into a stand selling cookies Saturday.
The Girl Scouts were selling cookies outside of a Granite Bay Walmart afternoon, Fox 29 reported.
"I saw the yellow tape and I was just shocked to hear Girl Scouts were injured," Granite Bay resident Ken Klinger was quoted as saying by the outlet. "This is a pretty low-key parking lot."
A few hours after the incident, the yellow tape was still up, and the pole outside was visibly bent, according to the outlet.
According to Local 12, a woman and two Girl Scouts, aged 9 and 10, were brought to the hospital with injuries following the crash.
The two Girl Scouts sustained moderate injuries, including cuts and scratches. The elderly woman has major injuries, officials confirmed.
The driver of the Tesla was arrested for suspicion of driving under the influence of alcohol, according to California Highway Patrol.
The victims and the driver were not identified in the reports.
Les Brown, a horrified Grass Valley resident, shared with Local 12 that he bought Girl Scout cookies from a different Walmart earlier that same day. "I wish the young Girl Scouts a quick recovery," Brown said.
One woman said she captured pictures of the crash from her car but never got out, according to Fox 29.
Meanwhile, in 2022, four people were injured when a car crashed into a classroom at a Georgia school, WSB-TV reported, citing the DeKalb Fire and Rescue Department.
The people injured at Ivy Prep Academy in DeKalb County included three children and the car's driver.
The head of the school, Charcia Nichols, told Channel 2′s Michael Seiden that she heard screaming and saw several children running.
"The driver crashed into a classroom where 22 fifth-grade students were in the middle of a lesson," Nichols said, adding that no one at the school knew the driver.
"I'm not sure what would've been on (the driver's) mind, but I do know he ran into a classroom with students, and that's just something that's uncalled for," Nichols said.
Parents were called and asked to pick their children up from school. At the time, authorities said investigators were reviewing surveillance video to see if the driver will face charges.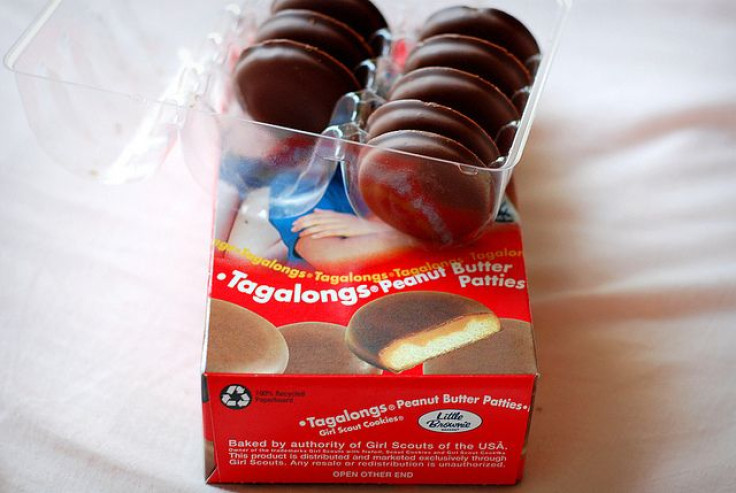 © Copyright IBTimes 2023. All rights reserved.