Dropbox Sharing With Links: Send Documents, Photos, Videos Using Simple URL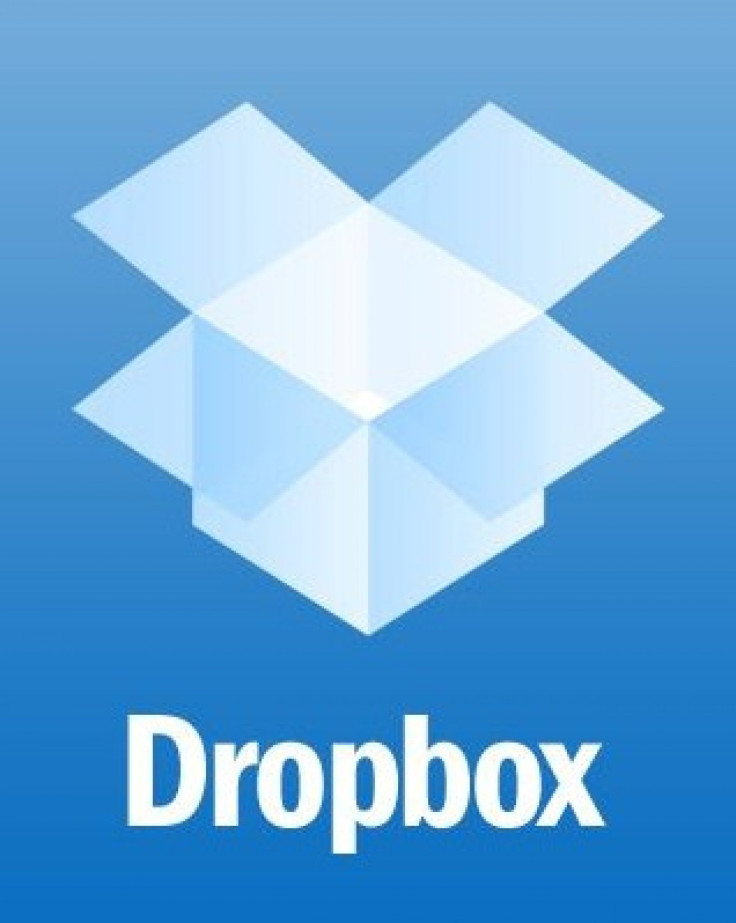 As the launch of Google Drive nears, cloud-storage juggernaut Dropbox is releasing a new function that lets people share files and folders using links to designated URLs. The link that host the files and folders do not require a visitors to have a Dropbox client. The files will be viewable in any Web browser. Here's an example.
The release of a link-based sharing function will give Dropbox better positioning to compete with Google Drive, which will almost certainly have link-based sharing enabled. Some of the existing cloud storage properties that Google runs, such as Google Docs, allow people to share using a URL. Apple's cloud-storage property, iCloud, does not allow for people to share using a simple URL.
Dropbox has been a persistent competitor in the cloud storage arena despite the entrance of several colossal technology corporations into the industry. Prior to its latest announcement, Dropbox had redesigned its website and its main interface. The latest change will make it easier for Dropbox users to share with others that have not installed the company's client software.
Dropbox CEO Drew Houston famously met with Steve Jobs and did not allow him to purchase his company. [Steve Jobs] said we were a feature, not a product, said Houston in his now famous Forbes profile. Houston has remained adamant about the distinct features of his company, Dropbox. He told Forbes, There needs to be a fabric that connects all these devices. That's what we do.
TechCrunch, whose editors have been able to preview the new service, reports that there's a lack of security features included in the link-based sharing. In essence, if someone has a URL address associated with a Dropbox folder or file (such as this one), they will have access to all the information hosted on that URL.
Houston notes that guessing a long, randomized URL is incredibly difficult. Theoretically it should be more difficult than guessing a credit card number (i.e., virtually impossible) because of the number of combinations that are available in the URL code. Still, in an era when Internet security can be compromised at any moment, the chances of links being discovered through email and social media accounts is high. For now, it's safe to say that any highly confidential information should not be shared using the new service.
Dropbox has raised roughly $257 million in funding to date, according to Crunchbase. A large majority of the company's funding came from a huge Series B round in October 2011. Investors include Sequoia Capital, Hadi Partovi, Ali Partovi, Pejman Nozad, Accel Partners, Index Ventures, RIT Captial Partners, Valiant Capital Partners, Benchmark Capital, Goldman Sachs, Greylock Partners, Institutional Venture Partners.
© Copyright IBTimes 2023. All rights reserved.
FOLLOW MORE IBT NEWS ON THE BELOW CHANNELS