Dwayne Johnson's Daughter Has A Cute Way Of Stopping Him From Singing
KEY POINTS
Dwayne Johnson's daughters don't believe he is a superstar.
The actor's 4-year-old daughter stopped him from singing while watching a movie together.
He is currently promoting "Jumanji: The Next Level."
Dwayne Johnson is not only a talented actor but a good singer as well. However, he has a hard time convincing his children. In a recent interview, the actor revealed a cute moment when his daughter shut him up when he was showcasing his singing skills in front of her.
Johnson has won the hearts of millions of fans across the globe with his singing talents for the movie "Moana," in which he leant his voice to the demigod character Maui. The actor watched the movie with his 4-year-old daughter Jasmine recently, and things didn't exactly go as planned.
While listening to Maui's song, Johnson told his daughter that it was actually his voice, the actor told People in a recent interview. In order to prove his point, and showoff his singing talents, Johnson started to sing along with Maui. His daughter, however, stopped him "within 10 seconds" by putting a pillow over his mouth.
"You're ruining the song," she told him.
Johnson added that this isn't the first time that is daughters refused to believe in his superstardom.
A few years back, Johnson's daughter Simone, who is now 18 years old, went to a Jingle Ball concert and met the artists there. After coming back, she told everyone that she had never met anyone famous before. That statement surprised the actor who is known globally for his movies.
Johnson is currently busy promoting his new movie "Jumanji: The Next Level." He and his fellow cast member Kevin Hart appeared in a hilarious video for IGN where they tried reading the lines of Danny DeVito and Danny Glover.
Although they were able to complete the movie, there were some concerns because Hart met with an accident back in September. In an interview with People, Johnson said that his heart stopped when he heard the news about the car crash. He said that he is "really proud" of his co-star's ability to overcome that challenge.
"Jumanji: The Next Level" will be released on Dec. 13.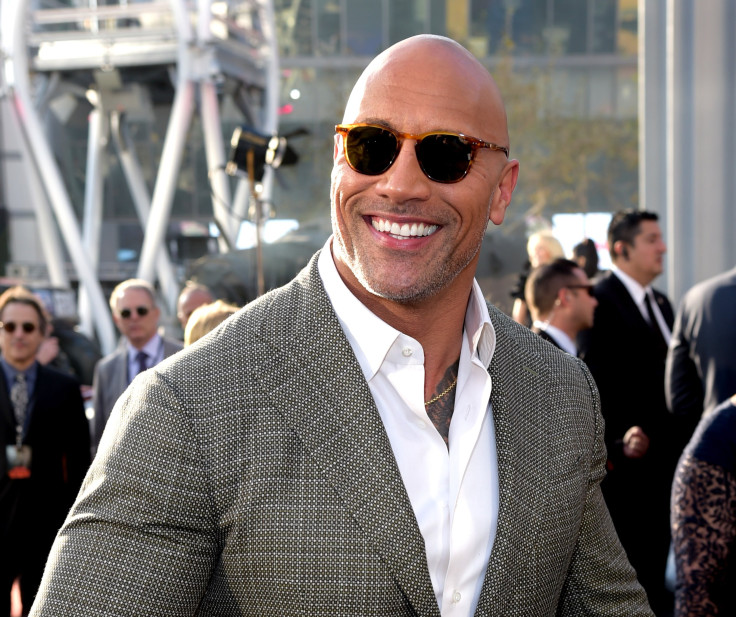 © Copyright IBTimes 2023. All rights reserved.