Earth Day 2017 Quotes: 15 Inspiring Sayings About Nature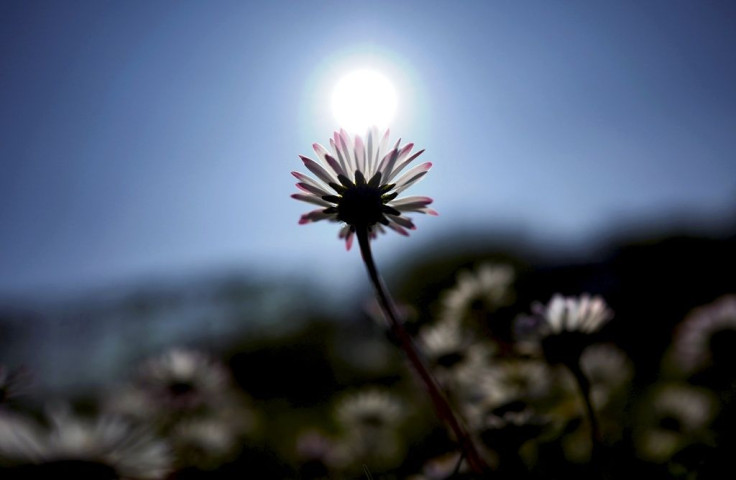 April 22 is celebrated as Earth Day across the U.S. The annual event is meant to spread awareness about environment, reflect on the beauty of nature and preserve our surroundings.
Earth Day also marks the anniversary of the start of the modern environmental movement in 1970. Gaylord Nelson, the then Wisconsin Democratic senator, founded the Earth Day after witnessing the 1969 oil spill in Santa Barbara, California. He was inspired by the student-led anti-war protests of the 1960s.
After April 22 was selected as the Earth Day, millions of Americans marched on the streets, parks, and auditoriums that day in 1970 raise awareness about a healthy, sustainable environment. Since then, every year, April 22 is marked as the Earth Day.
Here are some inspiring quotes about nature gathered from Brainy Quote and the Fresh Quotes.
"Keep close to Nature's heart... and break clear away, once in awhile, and climb a mountain or spend a week in the woods. Wash your spirit clean." — John Muir
"Every flower is a soul blossoming in nature." — Gerard De Nerval
"The earth is what we all have in common." — Wendell Berry
"The three great elemental sounds in nature are the sound of rain, the sound of wind in a primeval wood, and the sound of outer ocean on a beach." — Henry Beston
"The earth laughs in flowers." — Ralph Waldo Emerson
"In nature, nothing is perfect and everything is perfect. Trees can be contorted, bent in weird ways, and they're still beautiful." — Alice Walker
"Nothing is art if it does not come from nature." — Antoni Gaudi
"Nature never did betray the heart that loved her." — William Wordsworth
"In all things of nature there is something of the marvelous3." — Aristotle
"Study nature, love nature, stay close to nature. It will never fail you." — Frank Lloyd Wright
"All my life through, the new sights of nature made me rejoice like a child." — Marie Curie
"The earth is simply too small and fragile a basket for the human race to keep all its eggs in." — Robert A. Heinlein
"Look deep into nature, and then you will understand everything better." — Albert Einstein
"The poetry of the earth is never dead." — John Keats
"To see a world in a grain of sand, And a heaven in a wild flower, Hold infinity in the palm of your hand, And eternity in an hour." — William Blake
© Copyright IBTimes 2023. All rights reserved.