Earthquake Hits Southeastern Turkey with 50 Reported Injured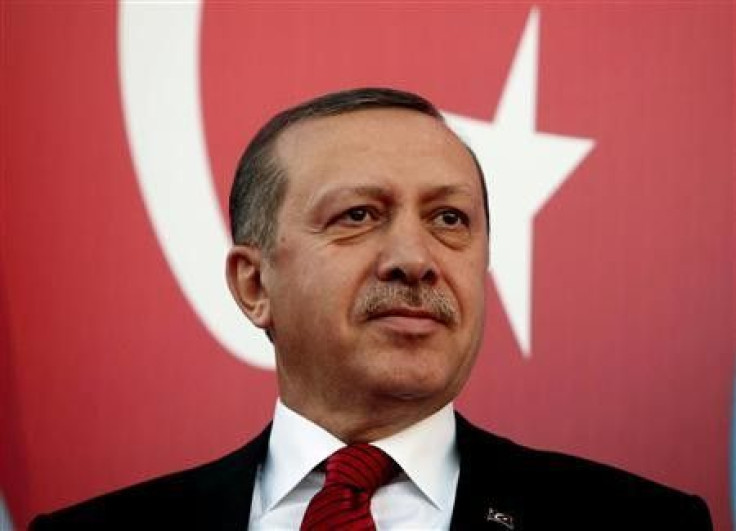 A magnitude 6.6 earthquake hit near Van in southeastern Turkey on Sunday, Turkey's Kandilli Observatory and Research Institute said. State-run media reported some buildings had collapsed and 50 people had been injured.
The institute said the earthquake struck at 1041 GMT (6:41 a.m. EDT) and was 5 kilometers (3.1 miles) deep. The U.S. Geological Survey earlier reported that the magnitude was 7.6.
Some buildings collapsed and emergency teams were trying to rescue people believed to be trapped in a building in Van, near the Iranian border, state-run news agency Anatolian said.
It said 50 injured people had been taken to hospital in Van, but did not give details on how serious their injuries were.
Television pictures showed damaged buildings and vehicles, crushed under falling masonry, and panicked residents wandering in the streets.
Turkish media said phone lines and electricity had been cut off. Prime Minister Recep Tayyip Erdogan will head to Van to see the damage, media reported.
Aftershocks continued after the initial quake, whose epicenter was at the village of Tabanli, north of Van city, the agency said.
In Hakkari, a town around 100 kilometers (62 miles) south of the city of Van in southeastern Turkey, a building could be felt swaying for around 10 seconds during the quake.
There was no immediate sign of any casualties or damage in Hakkari, around two and half hours drive through the mountains from Van, around 20 kilometers (12.2 miles) from the epicenter.
Major geological fault lines cross Turkey, and small earthquakes are a near-daily occurrence. Two large quakes in 1999 killed more than 20,000 people in northwestern Turkey.
Two people were killed and 79 injured in May when an earthquake shook Simav in northwestern Turkey.
(Additional reporting by Seda Sezer and Daren Butler; Editing by Alison Williams)
© Copyright Thomson Reuters 2023. All rights reserved.