East Coast Internet Outage Leaves Users Struggling To Get Online
Many big internet apps have seen outages on Tuesday and those on the East Coast seem to be the most affected by the technical issues.
Large services including Google's Gmail, Slack, and Zoom, all popular resources during the work-from-home era amid the pandemic, have seen the brunt of the issues.
As noted by Downdetector, which reports internet/website outages, and as reported by The Washington Post, Verizon, Google, YouTube, Slack, and Amazon Web Services were just several applications showing issues just before noon on Tuesday.
With some companies, such as Slack, denying issues with their own services, some users looked to problems with Verizon Fios Internet. Verizon Support has been responding to various tweets since the outage began with many users complaining about their internet not working, specifically those based in New York.
Verizon now appears to be routing concerned customers to its Verizon Service Outage Information page.
This outage has not only affected businesses and companies that rely on these communication web services, but it's challenged those who use them for virtual learning purposes.
There are currently no updates as to when the outages will be taken care of. Verizon, Google, Amazon, and Zoom haven't responded to the Post for a comment on the issues.
By checking Downdetector often, users can see if the site they're trying to use is up and running again.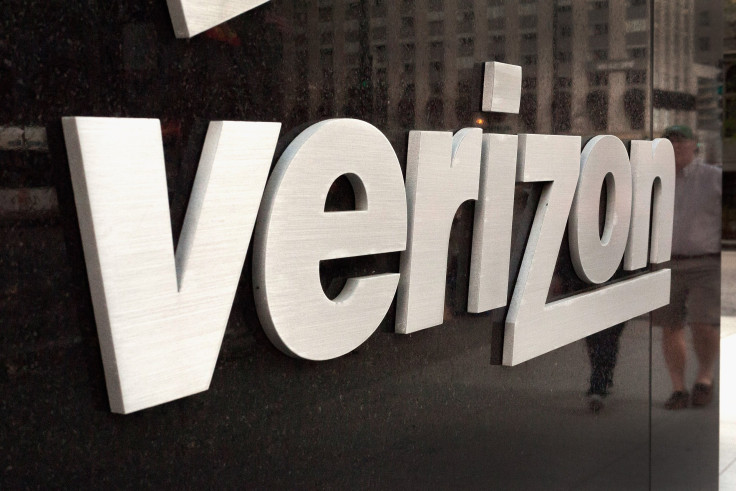 © Copyright IBTimes 2023. All rights reserved.