EKSA H1 Wireless Telecom Headset Hands-on Review: Safe Call in Noisy Environments
This article uses affiliate links, which means if you purchase products through these links, we may earn a commission. Click here to see our
T&C
. For licensing please click
here
.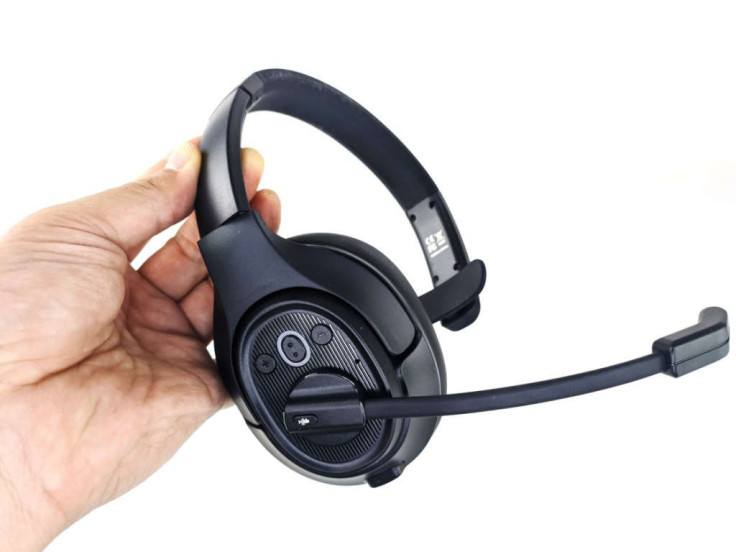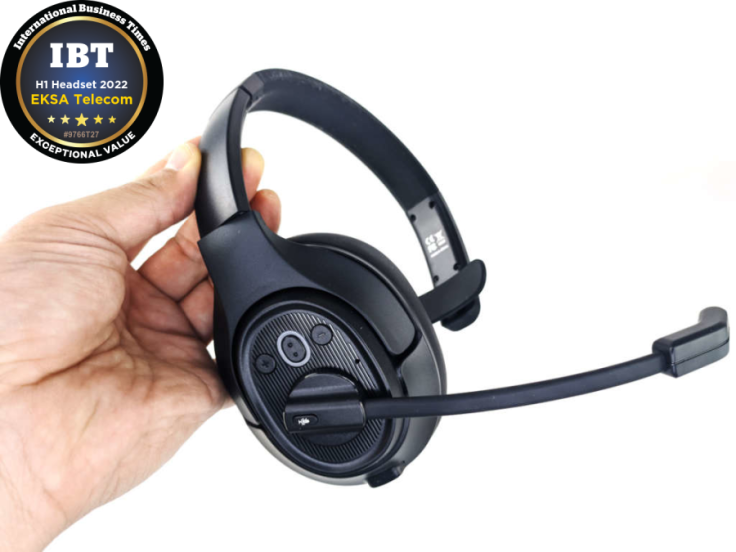 Active Noise Canceling headphones have become commonplace in the last few years, and more people who want to have an oasis of quiet in noisy environments have been finding it, thanks to this new trend. However, blocking out all the noise isn't always the best thing to do. There are circumstances that also call for situational awareness, which is what headphones like ANC takes away.
The EKSA H1 wireless headset addresses this need by providing sound isolation on one ear for the phone call, while leaving one ear open to hear the user's surroundings. But in real life, is it truly the win-win situation that it seems to be? Let's dive in to find out.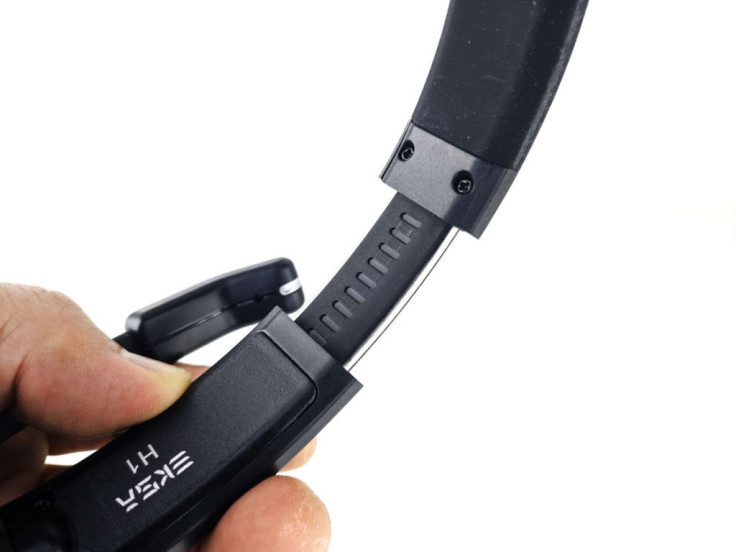 Simple, Robust Construction
At first glance the EKSA H1 has a very simple construction. The ear cup and headband are predominately made of durable ABS plastic, and all in black, so you won't have to worry about wear and tear setting in too quickly. Inside of the telescopic headband, a stainless-steel band can be seen, which is always what I look for as a vote of confidence for the longevity of a headphone.
The top of the headband is covered with rubberized material, which, in causing friction, keeps the headset in place, as well as making it more comfortable to wear. What having a headband means with the H1 is while you're not using it, you can just leave it slung on your neck. What's more, since its wireless, there's no cumbersome wires to tangle up your movements.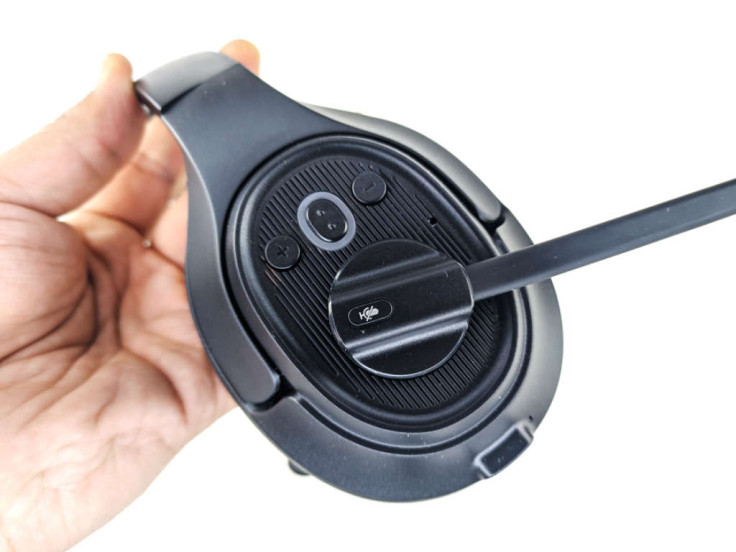 The ear cup itself is roughly the same diameter as standard industrial hearing protection gear - though, it's significantly thinner. The synthetic leather is soft and comfortable to wear, providing a good seal for passive noise isolation.
The EKSA H1's boom arm can rotate 270 degrees, which means you can wear the H1 on either the right or left ear and still be able to get the microphone where it needs to be. The arm itself is flexible and has memory, so that it can be bent to move the mic to the best position.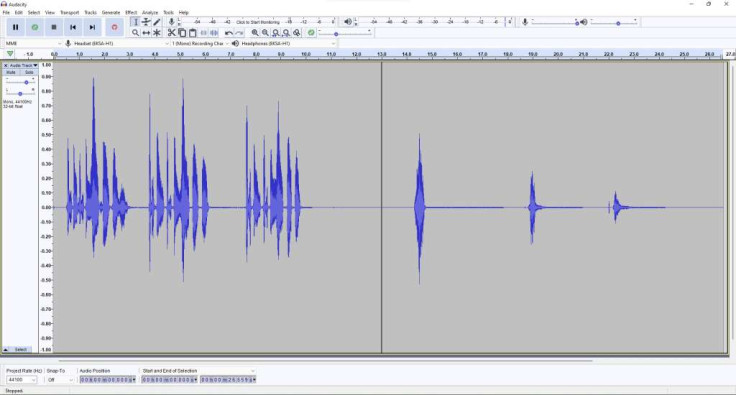 A.I. Enabled Environmental Noise Canceling for Calls
Though outwardly the EKSA H1 looks like a simple headset, what makes it special is on the inside. Operating in tandem with the microphone, there is a microchip that detects environmental noise, and plays the inverse of the waveform, just like an ANC would - canceling out the noise and focusing only on picking up speech.
We tested the H1 that we had on hand with an easy-to-control source of noise: a vacuum cleaner. We also used Audacity to record a series of speeches while turning the vacuum on and off, right near where the microphone was. The results were quite astonishing as the noise from the vacuum cleaner was indeed picked up, but within a split second the ENC circuit jumped into action and completely muffled the noise - while leaving output speech clear and unaffected each time.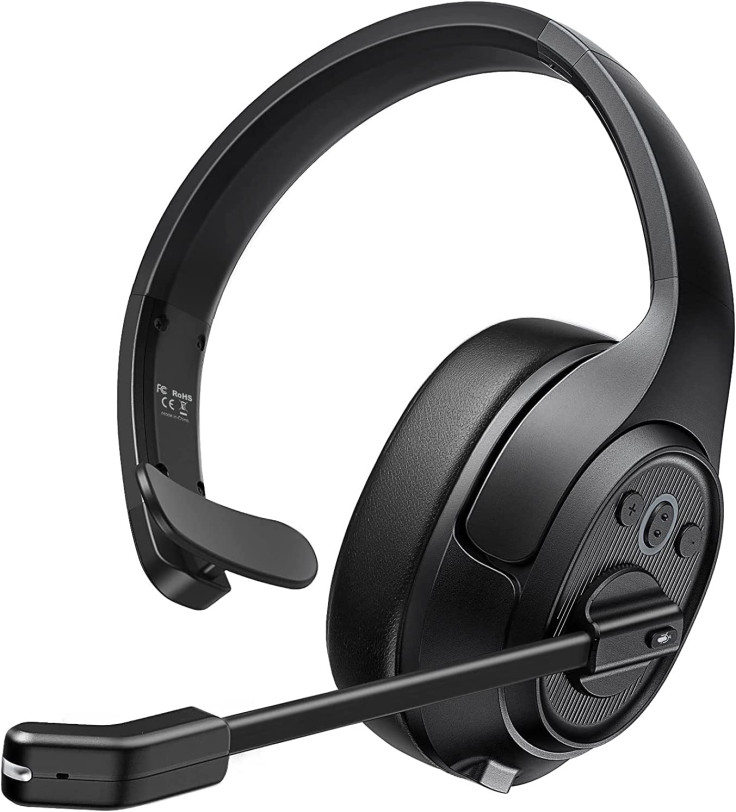 We did another test, where we didn't speak but put the vacuum cleaner right up to the microphone, alternating between on and off, and each time the vacuum was turned on, the ENC activated and muted the noise. If we look at the audio's waveform we're actually able to see that the ENC effect consistently kicked in within 0.4-0.5 seconds.
This means that if the H1 was used in a noisy environment, like in a car, a truck, a crowded place or office, it would be able to promptly muffle out environmental noise while keeping the phone call legible.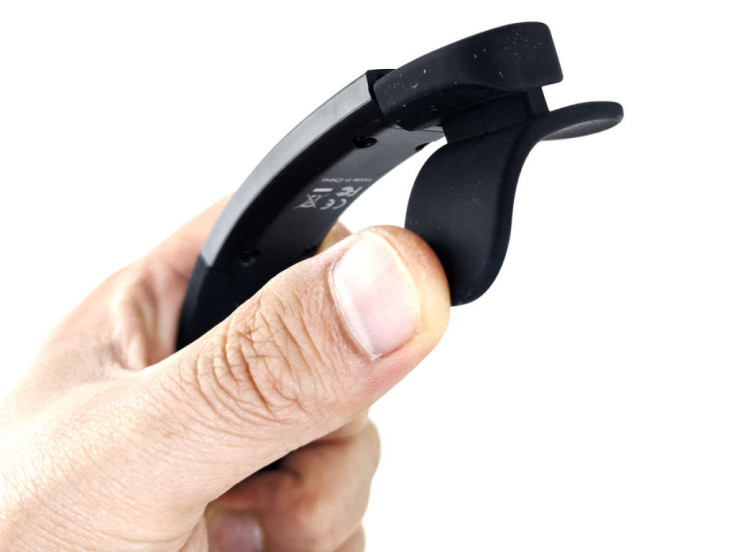 Single Ear Cup Headset Design and How to Wear it
Perhaps it's due to my lack of experience with single-sided headsets, but I initially struggled with the fit and I always found the anti-slip pad sliding back on my head. But later I found that all I needed to do was to shift the position of the rubber pad away from the top of my ear, and place close to the temple, resulting in both a secure and comfortable hold on my head.
The position of the rubber pad can be easily shifted as the yoke on the headphone is rotatable and can accommodate to different angles and positions, depending on how the headset sits on your head. The ergonomics is well designed for a secure fit, even for my above average head size.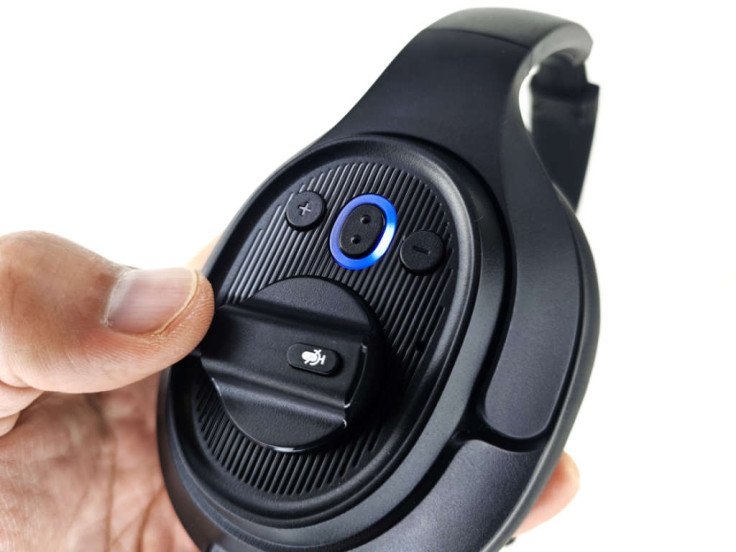 Onboard Physical Buttons
The controls scheme on the EKSA H1 is all physical onboard buttons, and you won't find any rotating or capacitive controls. This means wearing gloves won't cause any obstruction, and you'll still be able to access the controls easily.
There are four buttons in total: a on/off/play/pause/call multi-functional button- which has two dots on its surface, so you can hit it by feel alone - volume up and down buttons and a mute button which is at the base of the mic boom arm. Since I used the H1, I've yet to hit any wrong buttons, which is a testament of how intuitively positioned they are.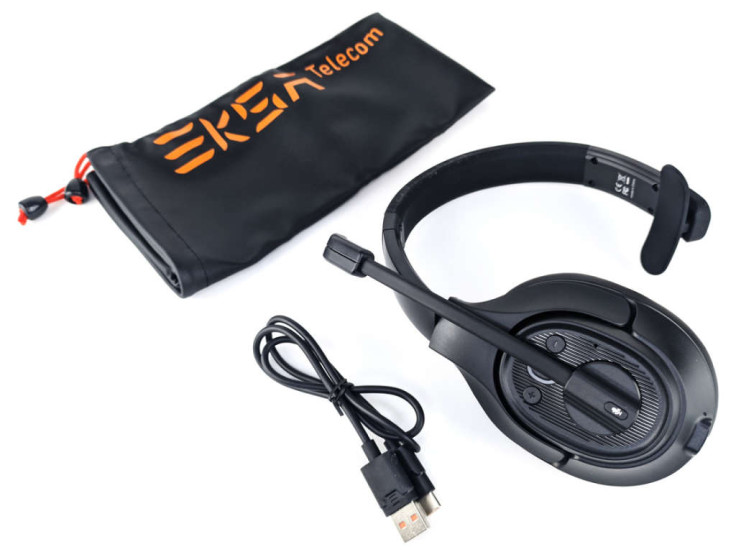 Final Verdict
As more and more work is being done over the phone or via video conference, having a good set of headset has significantly risen in importance. The EKSA H1 provides a very comfortable wireless headset experience, with the added environment noise canceling perk so that even if you're on the road, at a noisy home office, or workplace, you can avoid shouting into your phone just so the person on the other side can understand what you're saying.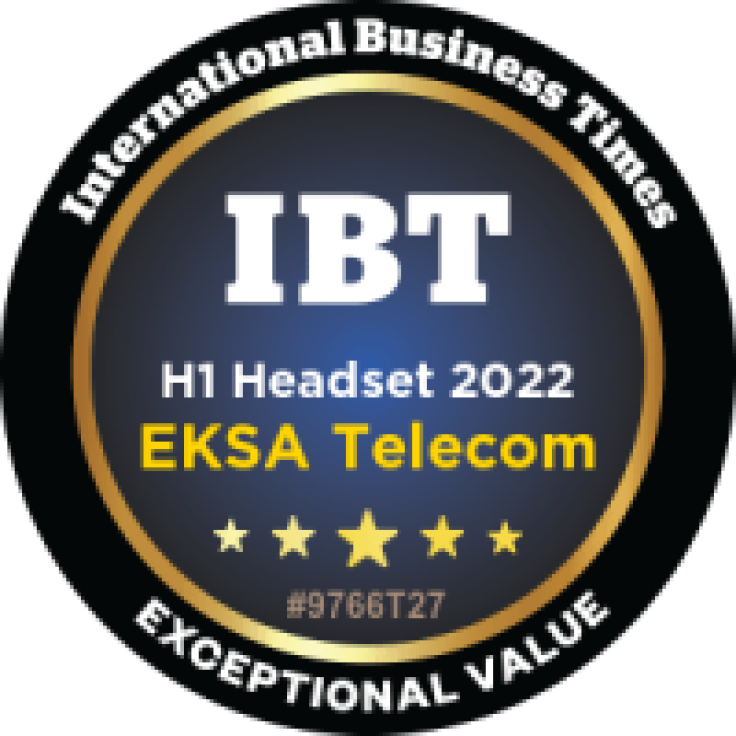 Perhaps the best feature of the EKSA H1 is its value price, currently at under $80 on Amazon. For its excellent build, ENC, we're awarding the EKSA H1 the IBTimes Exceptional Value badge.
Sam is a production engineer turned tech writer who specializes in seeking out gadgets that enhances productivity while still looking sharp. This is a contribution to an ongoing IBTimes review series on gadgets for Working From Home (WFH).
© Copyright IBTimes 2022. All rights reserved.
FOLLOW MORE IBT NEWS ON THE BELOW CHANNELS