El Paso, Dayton Shootings: 8chan Down After Cloudfare Pulls Services In The Wake Of Tragedy
In the wake of the mass shootings over the weekend in El Paso, Texas, and Dayton, Ohio, the controversial website 8chan has been shut down after its current network provider announced it would no longer support it.
Cloudfare made the announcement Monday, revealing that the security and network provider would not provide its services and systems to the website. As a result, 8chan was not available starting in the morning with no announcement of a new service provider to allow the website to operate.
Cloudfare CEO Matthew Prince issued comments in a blog post on Cloudfare's website.
"The mass shootings in El Paso, Texas and Dayton, Ohio are horrific tragedies," the statement reads. "In the case of the El Paso shooting, the suspected terrorist gunman appears to have been inspired by the forum website known as 8chan. Based on evidence we've seen, it appears that he posted a screed to the site immediately before beginning his terrifying attack on the El Paso Walmart killing 20 people."
Prince also touched on the Christchurch shootings in New Zealand and synagogue shootings in California earlier in 2019, which he said were both inspired by "hate-filled" discussions on 8chan. He also said that "8chan has repeatedly proven itself to be a cesspool of hate."
8chan responded by taking to Twitter, telling users to expect "some downtime in the next 24-48" while the site tries to find a solution.
The decision by Cloudfare to pull support also comes in the wake of 8chan founder Fredrick Brennan's interview with the New York Times. Brennan called for the website to be shut down and said it isn't "doing the world any good."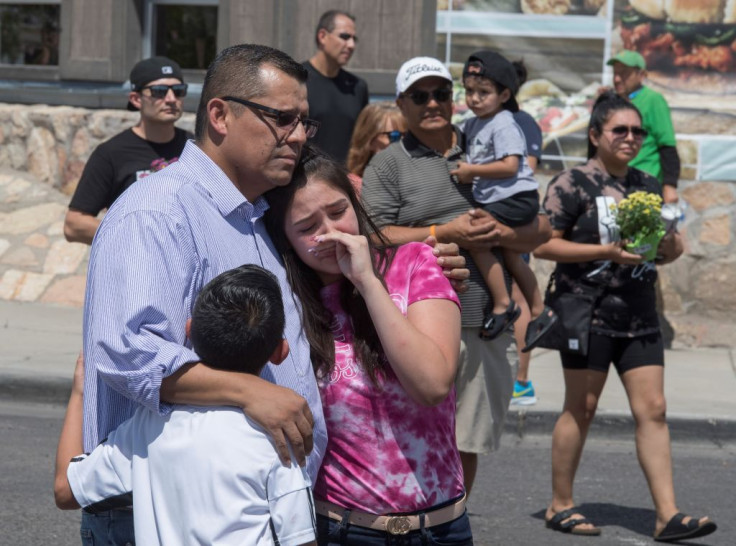 © Copyright IBTimes 2023. All rights reserved.