El Salvador Reportedly Postpones Planned Bitcoin Bond
KEY POINTS
Launch of BTC bond might be postponed till September
It was supposed to launch between March 15 and March 20
Last year, El Salvador released plans to launch Bitcoin city
El Salvador has postponed its planned $1 billion Bitcoin bond offering to as late as September, Finance Minister Alejandro Zelaya said Tuesday on Salvadoran TV show "Frente a Frente."
The launch was supposed to take place between March 15 and March 20 but the Russia-Ukraine war and its impact on the price of Bitcoin has caused the government to change the date, according to a Reuters report.
"I think this is not the time. There are some moves on the planet," Zelaya said, noting that he prefers the issuance to take place between March and April. "In May and June sometimes you can, but the market variables get different. After September, it is difficult to raise, unless you are previously funded, as in the case of bitcoin bond," he added.
Zelaya said that the bond will be issued not by the government but by the state-owned thermal energy company La Geo. He further said that it will have a sovereign guarantee provided by the Salvadoran state.
Last year, El Salvador President Nayib Bukele announced plans to build a "Bitcoin City" which is a planned metropolis that would use geothermal energy from a nearby volcano to mine the digital coins.
El Salvador is the first country to make Bitcoin legal tender. The Swiss city of Lugano has also recently made Bitcoin and Tether legal tender.
Malaysia's Communications Ministry proposed to the government to recognise cryptocurrencies such as Bitcoin as legal tender in hopes to develop and assist in youth participation in digital assets.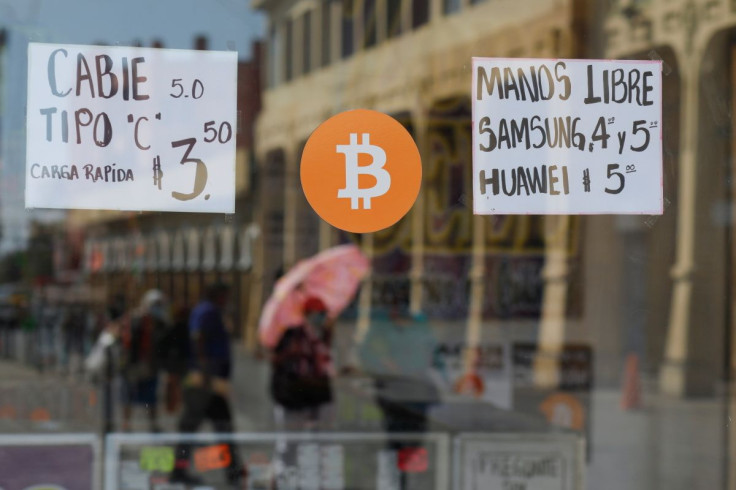 © Copyright IBTimes 2023. All rights reserved.