Elderly Illinois Woman Fatally Mauled By Dog, Investigation Underway
In a horrific incident, a 70-year-old woman of suburban Chicago was mauled by a dog according to the Chicago Sun-Times. The woman, who was identified as Kati Amos, died due to the attack.
The Cook County Medical Examiner's Office said Amos was attacked by a dog Wednesday morning in south suburban Country Club Hills. An autopsy found she died of her injuries, and her death was ruled an accident.
Other details about the incident and the breed of the dog were not made available.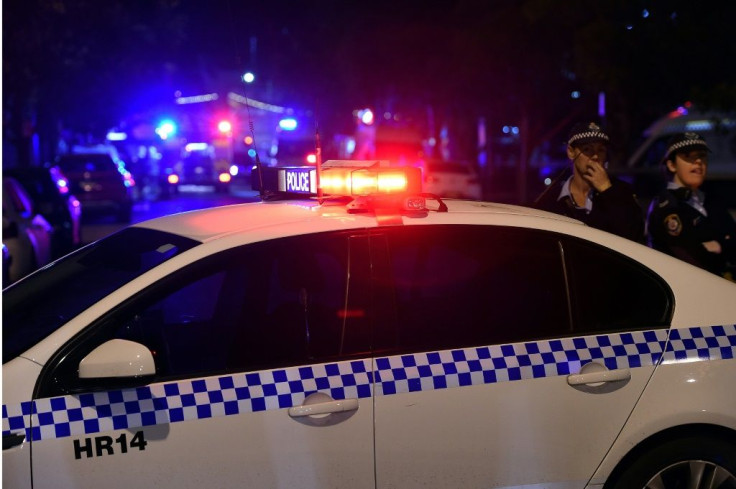 In another incident last month, an Illinois woman was mauled to death by her rescue French bulldog. Police described the attack as "gruesome." Lisa Urso, 52, was found dead in her Ingleside home by a friend.
"[The injury] wasn't the neck, most were in her legs and arms. Some on her torso as well. Just a lot of bites. A lot of scratching," Lake County Coroner Howard Cooper told local media at the time. "I hate to say it but unfortunately, it was a vicious attack."
Cooper said Urso had recently adopted the French bulldog, which had been bred to fight. The dog was found with blood on its coat.
"You don't really think about it happening with a smaller dog breed but we forget animals can be powerful. This animal has a lot of jaw strength," Cooper said. The canine who attacked Urso and two of her other dogs, including a border collie and a second French bulldog, were seized by animal control officers.
© Copyright IBTimes 2023. All rights reserved.