Election 2016 Polls: Before Michigan GOP Debate, Where Do The Republican Candidates Stand?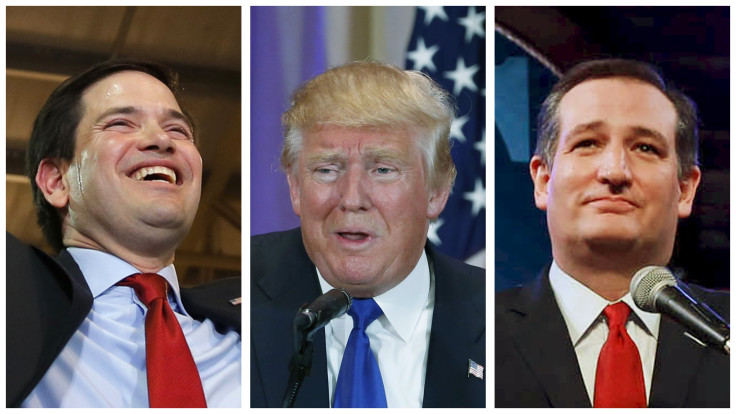 Republican presidential candidates will have one more opportunity to debate on a stage as they meet Thursday evening in Detroit. After winning seven states during Super Tuesday, businessman Donald Trump is the man to beat. Here's a look at where the remaining Republican presidential candidates stand in the polls.
Donald Trump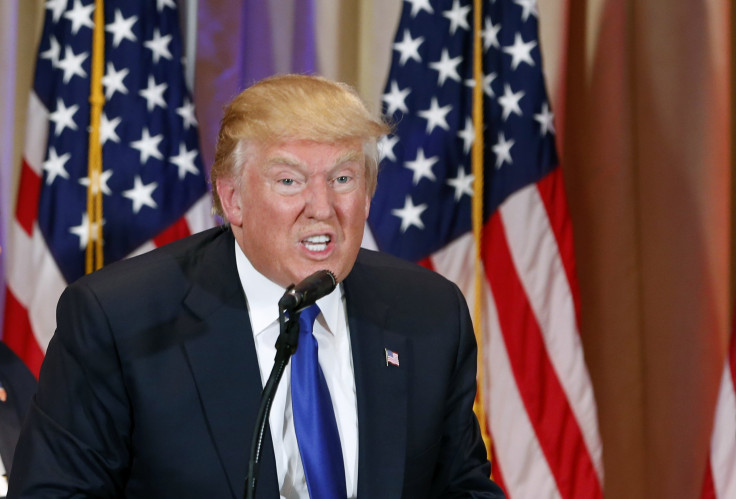 Trump continues to hold a commanding lead. A Mitchell/WJBK Detroit poll conducted Tuesday, which surveyed 679 likely Michigan Republican voters, gave the author of "How to Get Rich" a significant lead with 39 percent support. The poll, which had a 3.76 percent margin of error, found that 61 percent of Trump supporters strongly agree with the statement that they are "mad as hell and they won't take it anymore."
Ahead of next Tuesday's primary in Mississippi, a Magellan Strategies poll conducted Monday, which surveyed 995 likely Republican voters found that Trump had the support of 41 percent of voters. The poll had a margin of error of 3.1 percent .
After both Trump's and Democratic candidate Hillary Clinton's large Super Tuesday wins, polls are stacking the two candidates against one another. In a hypothetical matchup between the two, Clinton leads with 41 percent support compared with Trump's 36 percent, a Rasmussen Reports poll of 1,000 likely voters found. The poll had a 3 percent margin of error.
Sen. Ted Cruz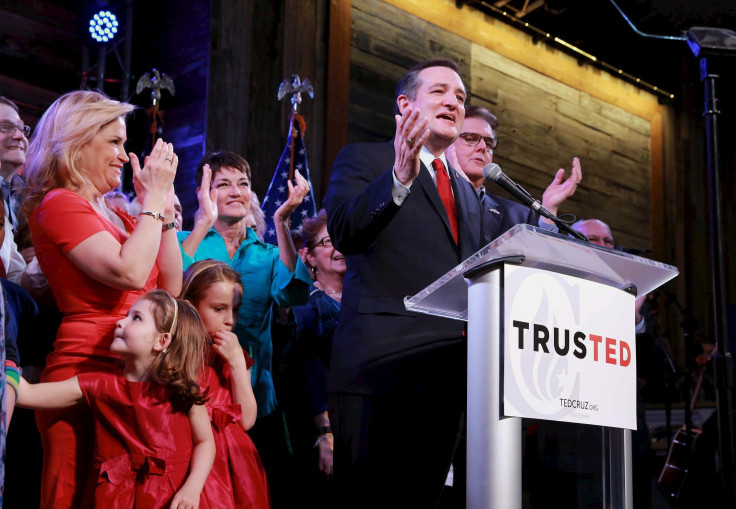 Coming in second place after Super Tuesday wins in Alaska, Oklahoma and Texas, Cruz was trailing both Trump and Rubio in the Mitchell/WJBK poll with 14 percent support. In the Magellan Strategies poll, Cruz came in second place with 17 percent support.
Sen. Marco Rubio
After winning only Minnesota among the Super Tuesday races, Rubio was coming in a distant second place with 19 percent support in the Mitchell/WJBK poll. Rubio was neck-and-neck with Cruz in the Magellan Strategies poll, coming in third place with 16 percent support.
Gov. John Kasich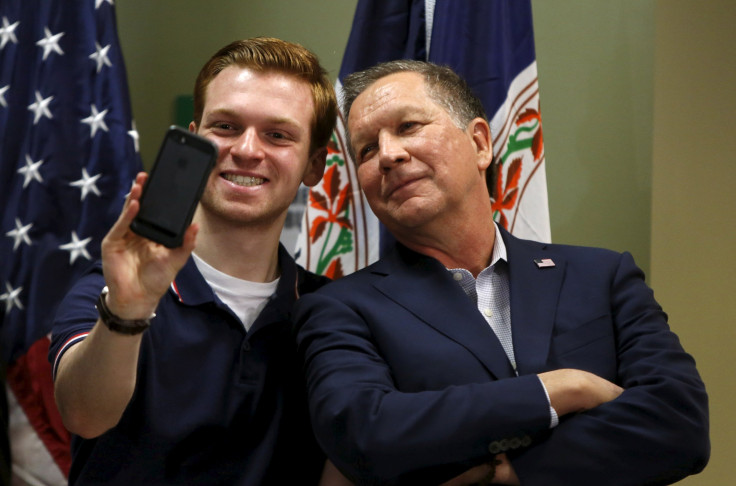 After not winning a single state in Super Tuesday races and with a likely end to neurosurgeon Ben Carson's presidential bid, Kasich is still trailing with only 12 percent support in the Mitchell/WJBK poll. He had only 8 percent support in the Magellan Strategies poll.
© Copyright IBTimes 2023. All rights reserved.