Election, iPhone 5, Kim Kardashian Top Yahoo Search In 2012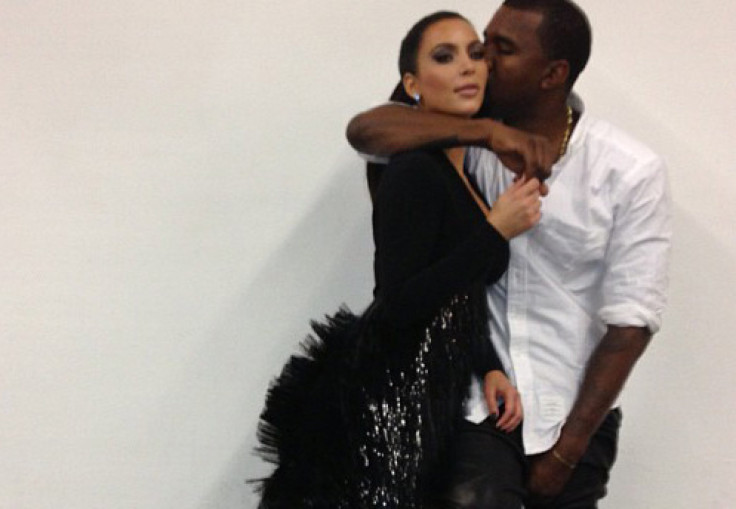 The U.S. presidential election was the most searched term in 2012 and Kim Kardashian was the most searched personality on Yahoo Search this year, the company said Monday.
The data released by Yahoo for the most searched terms in 2012 seem to represent "people's obsessions." The top terms included big news stories, celebrities, viral videos and news, gadgets, sports teams and music/ television shows.
The term "election" topped the most searched list, followed by the iPhone 5. Kardashian came third followed by Sports Illustrated cover model Kate Upton and Duchess of Cambridge Kate Middleton.
"The 2012 elections dominated the online searches, which is amazing because if something is in the news, it's already accessible... people were really saturated by it, but even so, that was a key word that people typed throughout the year," Vera Chan, a web trend analyst with Yahoo, told Reuters in a conference call.
Though iPhone had been a regular in the list since 2007, it was first time a specific model of iPhone has come high in the list.
"iPhone was No. 1 last year, and the fact the iPhone made it back on the list is incredible," Vera Chan told CNET.
iPhone was followed by iPad 3, iPad Mini, Samsung Galaxy S3 and Kindle Fire in the most searched gadget list.
Six of the top ten in the most searched list were women celebrities. Chan said Kardashian, who has been in the top ten ranking since 2009, reached the peak because of gossip pertaining to her "divorce" and relationship with rapper Kanye West.
Kate Middleton and Kate Upton were also searched throughout the year. Middleton, who was in news for several weeks after a French magazine published her topless photos, topped the list of the most searched scandals of the year.
Olympics came at no. 7 position on the top ten list, followed by the "political polls" at no.8.
A separate list of top-searched obsessions had "The Hunger Games" in the first position, followed by reality star Honey Boo Boo, erotic novel "Fifty Shades of Grey," British boy band One Direction, Carly Rae Jepsen's hit song "Call Me Maybe" and Korean rapper Psy's "Gangnam Style," Reuters has reported.
Kony 2012, binders full of women, Hurricane Sandy fake storm photos and ridiculously photogenic guy also were high on the viral meme list.
Here's the list of Top 10 2012 searches from Yahoo:
Election
iPhone 5
Kim Kardashian
Kate Upton
Kate Middleton
Whitney Houston
Olympics
Political polls
Lindsay Lohan
Jennifer Lopez
And here's is the list of top-searched gadgets:
iPhone 5
iPad 3
iPad Mini
Samsung Galaxy S3
Kindle Fire
iPhone 4
Nook
iPod Touch
Samsung Galaxy Tab
Samsung Galaxy Note
© Copyright IBTimes 2023. All rights reserved.