Elections 2020: Democratic Candidate Accepts Bitcoin, Cryptocurrency Donations For Campaign
Agatha Bacelar, a bitcoin believer, is accepting cryptocurrencies as campaign donations in her bid against Representative and Speaker of the House Nancy Pelosi for a congressional seat.
The 27-yer-old Brazilian-American candidate is targeting an equivalent of $1 million in cryptocurrencies for her campaign funds. Through Coinbase, she accepts Bitcoin (BTC), Ether (ETH), Bitcoin Cash (BCH), Litecoin (LTC) and USD Coin (USDC).
Bacelar is a Standford engineer who has worked for Emerson College and a software company her father co-founded, Democracy Earth.
Bacelar is fighting for the future of cryptocurrencies. She believes that the representatives in the House do not fully appreciate what cryptocurrencies can do for the lives of American people and that the current political landscape holds back a future "where economic freedom is afforded to all."
Betting on Blockchain
In a conversation with The Block, Bacelar said blockchain might help people self-govern by building "elements" that are traditionally associated with the state on a blockchain. She added that "privacy and security and verification of votes" can be solved by blockchain.
Better Regulation
Pelosi's challenger is also pushing for better regulation on crypto assets. On her campaign website, Bacelar asserted that the federal intervention had driven away innovators and the crypto industry from America.
BitPAC
This isn't the first instance where politics and cryptocurrencies intertwined. In August, a Political Action Committee, BitPAC, wanted to conduct an Initial Coin Offer (ICO) for supporting a political candidate. However, there isn't much clarity on how these "politicoins" will be used.
Dan Backer, the founder of BitPAC, said that the coins do not have any value other than a voting right which is still a distant objective.
He launched BitPAC in 2014 but terminated it in 2018 because the candidates that were sent paper wallets with Bitcoin did not seek clarification from the Federal Election Committee (FEC) on how to report those donations. He revived the PAC again this year.
What BitPAC is looking for, according to Backer, are candidates who "support the cryptocurrency space."
At Bitcoin's current price of ($8306.81), Bacelar's goal of $1 million is just 120.38 bitcoins. So far, she has $5,000 in donations.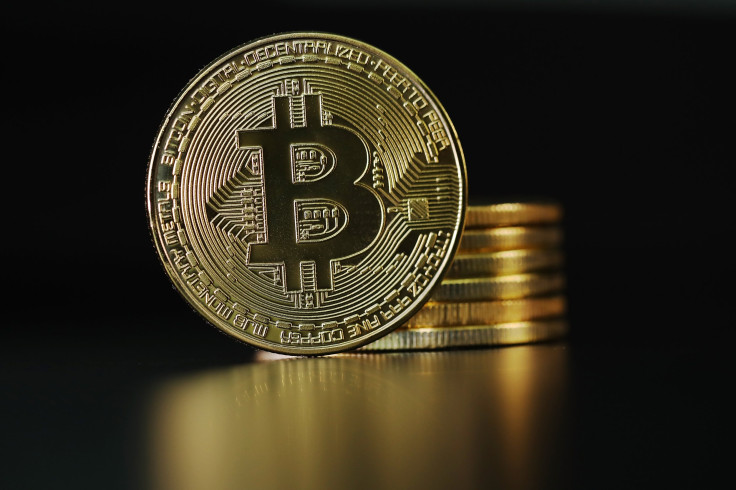 © Copyright IBTimes 2023. All rights reserved.