'Elementary' Season 5 Star Aidan Quinn Reveals How He Prepared For His TV Directorial Debut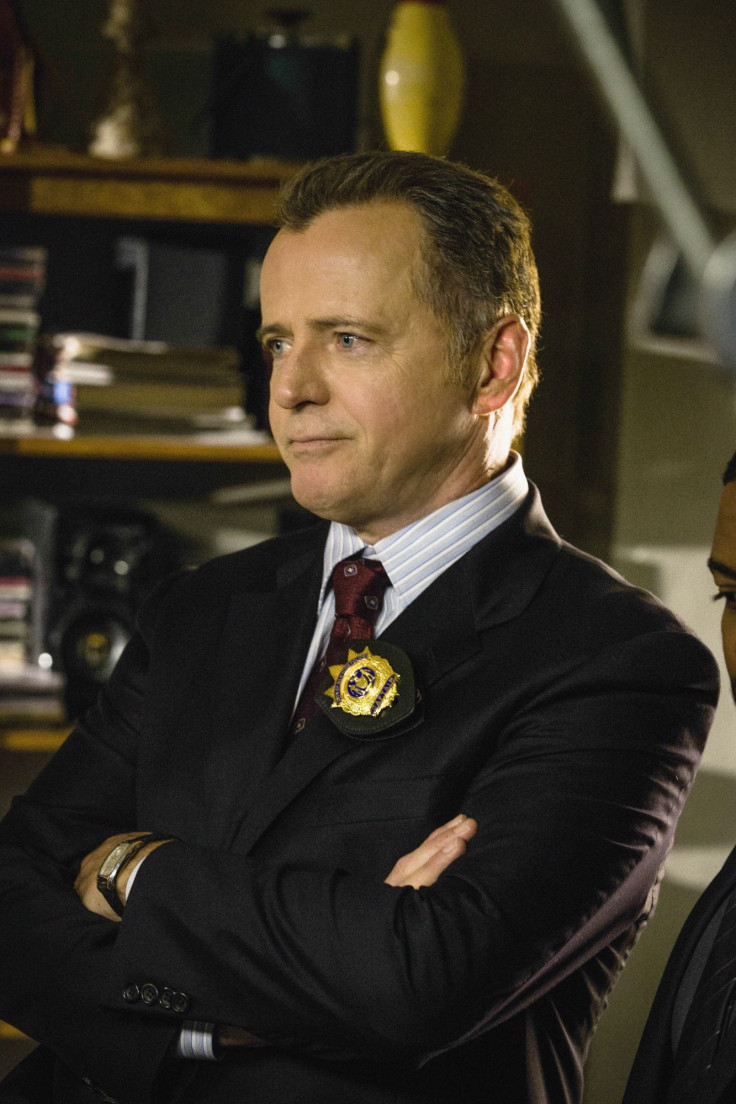 Aidan Quinn won't appear in this Sunday's Season 5, episode 9 of "Elementary," but he remains to be an integral part of the installment, as it marks his TV directorial debut.
Quinn — who plays Captain Thomas Gregson on the CBS series — recently talked to Parade about his first stint on the director's chair. And during the interview, the Emmy-nominated actor revealed how he prepared for his behind-the-scenes role.
"When I knew I had the job, for the last six months, I would shadow directors," Quinn said. "I shadowed one of the main directors, John Polson, quite a bit, who is also our line producer, directing producer, who is with us in our office all the time. Then I would follow a couple other directors, just sit behind the camera with them, or when they had an art department meeting in preproduction, I would go in on it, so I did quite a bit of that. Of course, I do have almost 38 years of doing this."
Although Quinn admitted that working in the editing room is far different from acting, he shared that it wasn't a completely new experience for him.
"I started making my living as an actor when I was 19, and when I was 20 or 21, I had a fallow year or two, and my brother was in film school in Chicago, Columbia College, and he said, 'Well, why don't you get a grant?'" Quinn shared. "I did that. … But in doing that, I had to make my own film, too … so it was something I've been around all my life."
In Season 5, episode 9, titled "It Serves You Right to Suffer," Shinwell (Nelsan Ellis) reaches out to Sherlock (Jonny Lee Miller) and Joan (Lucy Liu) for help after he is framed for a gang killing. Sherlock and Joan only have three days to find out who the real killer is before Shinwell is arrested and sent back to jail.
Quinn is the second "Elementary" main cast member who got the chance to direct an episode of the series. Liu was the first one to land a directing gig on the show. Since 2014, the actress has already directed three episodes.
In an interview with the Associated Press last year, Liu said that directing has broadened her perspective in life. "After having directed, you really don't see things the same way anymore," the "Charlie's Angels" actress said at the time. "You approach things with a different eye, as a different person, ultimately."
"Elementary" airs every Sunday at 10 p.m. EST on CBS. Watch the preview clip for this Sunday's episode below:
© Copyright IBTimes 2023. All rights reserved.