Elisabeth Moss: Fred Armisen Pretended to be a Normal Person, Failed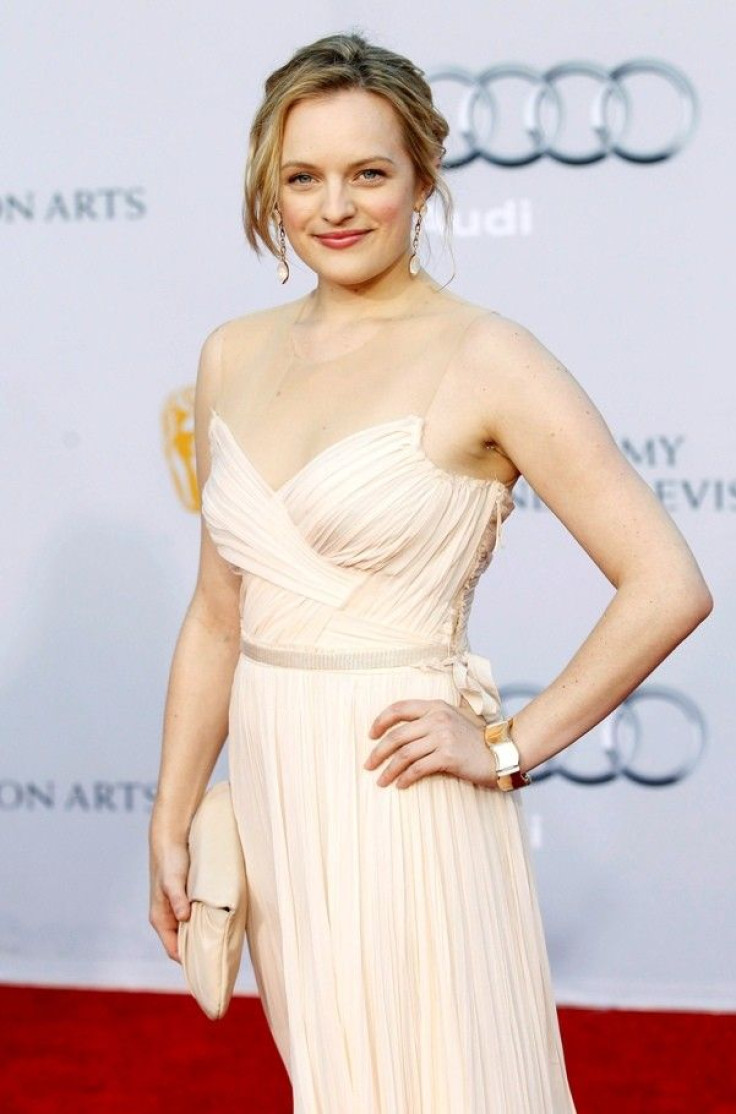 Elisabeth Moss -- aka Peggy Olson on Mad Men -- gave a revealing interview to the New York Post this week, where she addressed her divorce from SNL star Fred Armisen for the first time.
One of the greatest things I heard someone say about him is, 'He's so great at doing impersonations. But the greatest impersonation he does is that of a normal person,' Moss told the Post's Page Six Magazine. To me, that sums it up.
Moss and Armisen were married in October 2009 and separated less than a year later: Moss filed divorce the following summer, citing irreconcilable differences.
Armisen began dating his SNL co-star Abby Elliot almost immediately after separating from Moss, causing some to suspect Elliot may have had something to do with the split.
But others pointed to the actress's affiliation with Scientology. Her religion was as important to her as their marriage, if not more, an unidentified friend told Us Weekly. He could not get with it.
The Post story identifies Moss as a born and raised Scientologist, but adds that Moss was unwilling to comment on her religion. She confirmed she was a practicing Scientologist in a 2009 New York Times profile; but again did not elaborate.
After dropping the Armisen impersonation bomb in the Post interview, Moss added: And I think that's...that's it...I've never told anyone that. And I don't want to waste any more of my life talking about it.
Asked if she and Armisen are still in touch, she said, Oh, God, no.
Moss said she is enjoying the single life and seems to be making the best of her independence.
It's fun to go out at night and not know what's going to happen, she told the Post. I'm addicted to and obsessed with my freedom in that sense. I'm having fun!
Armisen and Elliot split in September 2011. It definitely wasn't a dramatic break up, an insider told Us Weekly. They had different schedules over the summer and are still good friends.
Mad Men will return to AMC on March 25th after an extended hiatus due to contract negotiations.
Moss told the Post she expected a bit of backlash for the interview. I'm probably gonna get a slap on the wrist, she said. But I've just been such a good girl. And sometimes you just want to be a bad girl for a minute.
© Copyright IBTimes 2023. All rights reserved.
FOLLOW MORE IBT NEWS ON THE BELOW CHANNELS