Elizabeth Hurley Says Working With Matthew Perry On 'Serving Sara' Was A 'Nightmare'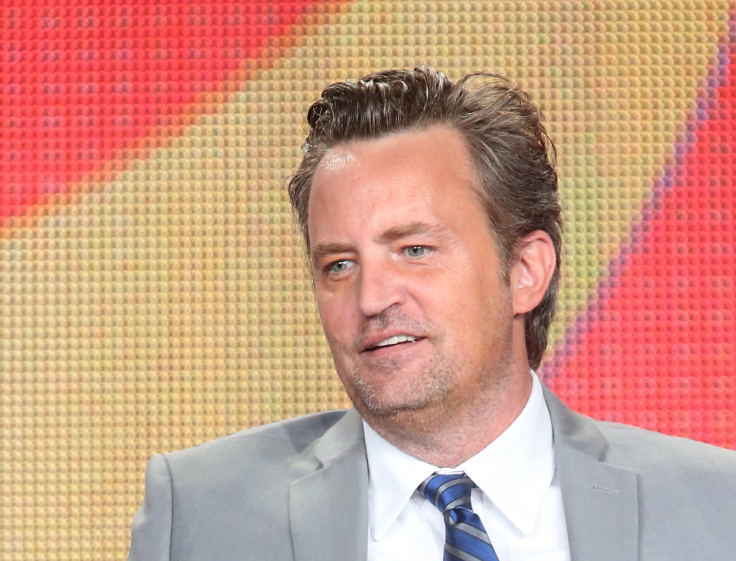 KEY POINTS
Matthew Perry was struggling with addiction while filming "Serving Sara" in 2002 with Elizabeth Hurley
Hurley said Perry was noticeably having a tough time during the shooting
The actress said she's read excerpts of Perry's book and finds him as a very funny writer
Matthew Perry was noticeably struggling while filming his 2002 romantic comedy "Serving Sara," according to his co-star Elizabeth Hurley.
Hurley, who played Perry's love interest in the rom-com, recalled her experience working with the "Friends" alum at the height of his drug and alcohol addiction 20 years ago in a new interview with Yahoo Entertainment published Wednesday.
"I have very fond memories of him," Hurley, 57, shared. "To be honest, it was a nightmare working with him at that time and, as it's now known, our movie was shut down because of his addiction."
The "Royals" alum added, "We were in a force majeure and had to all sit at home twiddling our thumbs for some time."
Production on "Serving Sara" was abruptly shut down in the middle of filming so Perry could go to rehab, which he addresses in his new memoir.
Hurley said the shutdown was "a little tough," but Perry later returned to the set and "was fabulous." However, the actor had to "revoice everything that we shot before" his two-month stay at the rehabilitation center, according to his former co-star.
Hurley admitted that she noticed Perry was struggling at the time.
"It was tough, obviously he was having a tough time, but he was still very charming and a lovely person to work with," she told the outlet. "But you could see he was suffering for sure."
Perry opened up about his decades-long battle with addiction in his new memoir, "Friends, Lovers and the Big Terrible Thing."
In the book, he discussed how his struggles affected the "Serving Sara" shoot, writing that he knew Hurley and director Reginald Hudlin were "pissed off" over the shutdown of production, which he completely understood. He also revealed that he needed to rerecord the dialogue because he was slurring his words the first time around.
"Of course, the movie tanked anyway," Perry wrote. "I was paid $3.5 million to do the movie and I got sued for the shutdown, even though it was a health issue. At the mediation table, a team of insurance flacks faced me down, so I just wrote them a check for $650,000."
Hurley said she has yet to read Perry's memoir. However, she has seen some excerpts from the book and found it "quite interesting."
"He's a very funny writer like he's a very funny man. He's an incredibly gifted comedian ... his way with words is fantastic," she told Yahoo Entertainment of his book.
Perry's "Friends" co-star Lisa Kudrow wrote the foreword to his book and had already read it. However, the actor said he doesn't expect their other co-stars to do the same.
"Why would they read it? I don't know. Because, you know, who cares? Addicts are going to care about this, and fans of 'Friends' are going to care about this. But the cast is not going to really care about this," Perry told GQ in an interview last month.
"Friends, Lovers, and the Big Terrible Thing" is already out.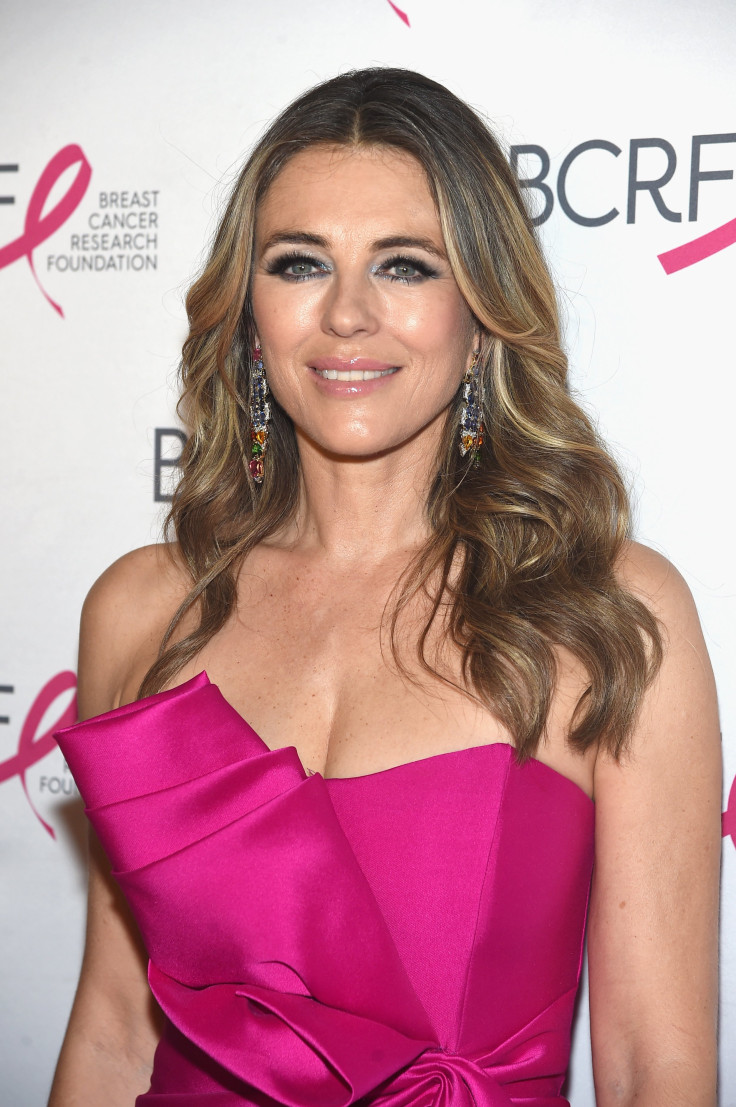 © Copyright IBTimes 2023. All rights reserved.
FOLLOW MORE IBT NEWS ON THE BELOW CHANNELS