'Elizabeth: Our Queen': Princess Margaret Revealed Only Time Queen Elizabeth II Cried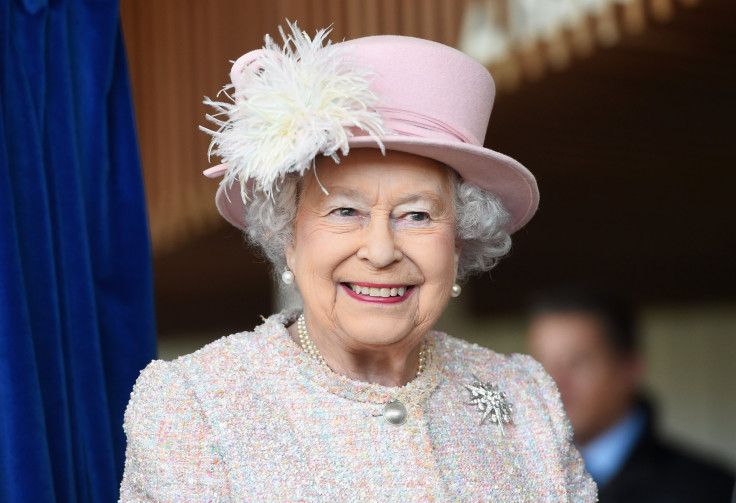 Princess Margaret had only seen Queen Elizabeth II cried once.
Channel 5's "Elizabeth: Our Queen" revealed the time when Princess Margaret saw the monarch cry. The late princess reportedly told Princess Josephine Loewenstein the moment she saw her older sister cried.
"I've only seen my sister cry once," Princess Loewenstein said, recalling what Princess Margaret told her. "It was when the Press put all the articles about her not getting on with Margaret Thatcher," Princes Josephine recalled.
According to reports, when Thatcher was staying at Balmoral Her Majesty reportedly said, "can't that woman just sit down?"
Meanwhile, Thatcher's principal private secretary, Lord Robin Butler said that "Mrs. Thatcher was in awe of the Queen." He added that "like a lot of assertive people, she was lacking in confidence."
Queen Elizabeth II and Thatcher's alleged beef was also chronicled in a book by Dean Palmer titled "The Queen and Mrs. Thatcher: An inconvenient relationship." The book claimed that the monarch mocked the former PM's accent, made jokes behind her back, called her "that woman" and undermine her with "petty class put-downs."
In related news, Queen Elizabeth II was reportedly thankful to the person who introduced her younger sister to Roddy Llewellyn, who is 17 years her junior. Princess Margaret and Llewellyn had an affair.
"It was difficult for the Queen and I felt rather guilty always having introduced Roddy to Princess Margaret," Lady Anne Glenconner says on the same documentary. "But after Princess Margaret's funeral, the Queen, she said, 'I'd just like to say, Anne, it was rather difficult at moments, but I thank you so much introducing Princess Margaret to Roddy 'cause he made her really happy.'"
Princess Margaret invited Llewellyn to her holiday home in Mustique in 1974. After two years, a photo of them on a Mustique beach emerged. In 1978, Princess Margaret's divorce from Earl of Snowdon was finalized.
Princess Margaret reportedly struggled whenever Llewellyn traveled to Turkey. There were times when she overdosed herself on sleeping tablets because she was "exhausted because of everything" and all she wanted to do was sleep. The royal died in 2002.
When Princess Margaret and Queen Elizabeth II were still kids, the former made a surprising reaction when they learned that the latter could be the next monarch. "Well, poor you," 6-year-old Princess Margaret told the monarch who was only 10 years old at that time.
© Copyright IBTimes 2023. All rights reserved.