Elizabeth Thomas' Mother Beat Her, Forced Her To Strip For People Before Alleged Kidnapping by Tad Cummins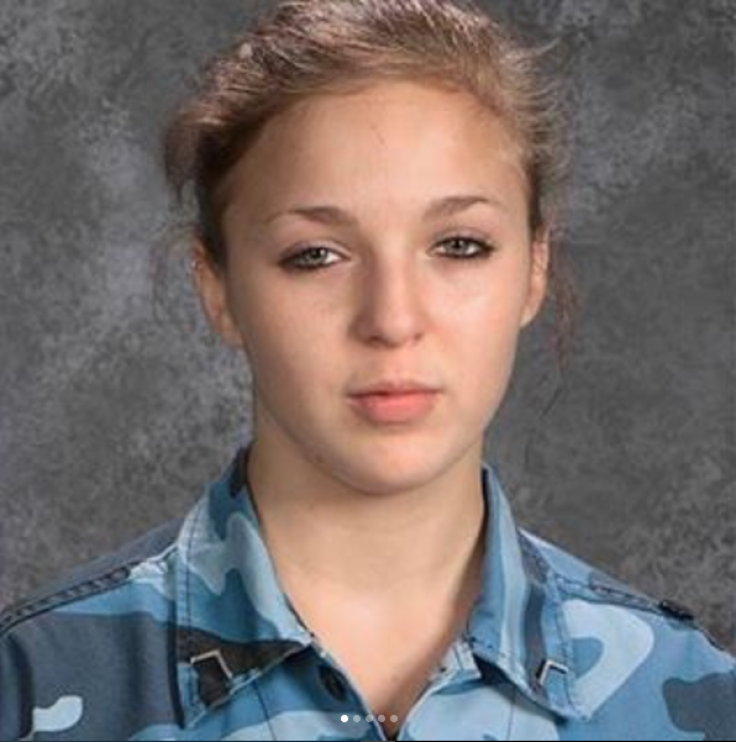 Before Elizabeth Thomas was allegedly kidnapped by Tad Cummins, her mother beat her, banged her head into a washing machine and threw her down the basement steps and locked her there, according to court documents. Kimberly Thomas was accused of beating three of Elizabeth's siblings as well, in addition to forcing them to strip in front of other people, according to the Columbia-Herald.
Kimberly Thomas was previously indicted in Maury County Circuit Court in Tennessee and faces five counts of child abuse and neglect for malicious behavior toward her children, according to the Columbia Herald. She was arrested by police last year but was released on $3,000 bond.
Kimberly Thomas was ordered to stay away from her children following the allegations.
Elizabeth's father, Anthony Thomas, filed for divorce from his wife shortly after their daughter was located. The filings cited irreconcilable differences and inappropriate marital conduct. Proceedings were set to be held June 26.
Read: Elizabeth Thomas Did Not Go Willingly With Tad Cummins, Family Attorney Says
"We are afraid of Ms. Thomas giving interviews of speaking," Anthony Thomas' lawyer, Cory Ricci, told the Tennessean in April. "If it airs, Elizabeth will be terrified. She's very, very scared of her mother."
Kimberly Thomas, however, denied the allegations of child abuse in March while Elizabeth was still missing.
"I'm not guilty of those," she told reporters.
The Thomas family has otherwise remained quiet about the allegations, choosing to discreetly celebrate Elizabeth's 16th birthday at home among family May 17.
"[She] needs love over anything else," Elizabeth's older sister, Kat Bozeman, told People. "Love is what's going to heal her. We're going to show her we love her unconditionally."
As Elizabeth's parents were set to have a hearing for their divorce, Cummins was scheduled to face trial after being indicted by a federal grand jury last week for the alleged kidnapping. Cummins, 50, could face life in prison for illegally transporting a minor across state lines with the intent to engage in sexual activity.
Cummins' wife, Jill Cummins, also filed for divorce shortly after he went missing, saying that while she still loved him, she no longer trusted him.
Cummins and Elizabeth were found 38 days after they vanished, located in a remote area in northern California. The two had been missing since March 13 when an Amber Alert was issued for Elizabeth after she left her family's home for a nearby restaurant. Police immediately suspected Cummins, Elizabeth's former high school teacher, of abducting the 15-year-old.
Read: Tad Cummins' Daughter Breaks Silence On Alleged Kidnapping
Since they were located, jarring details about the time they were missing emerged as a result of FBI testimony. Cummins reportedly attempted to take Elizabeth to Mexico via kayak before determining the journey would be too dangerous. FBI agent Utley Noble testified that Cummins had sex with Elizabeth "most nights."
After unverified reports that Elizabeth had gone with Cummins of her own volition, the attorney for the Thomas family quashed those rumors, telling People magazine that the idea that she left willingly was "amazingly absurd."
"This is classic grooming and manipulation," said the family's attorney, James Whatley. "And I predict this case will be studied in the future about how authority figures like Tad Cummins can mess up young children who believe their lies and are manipulated into doing things they would never do."
​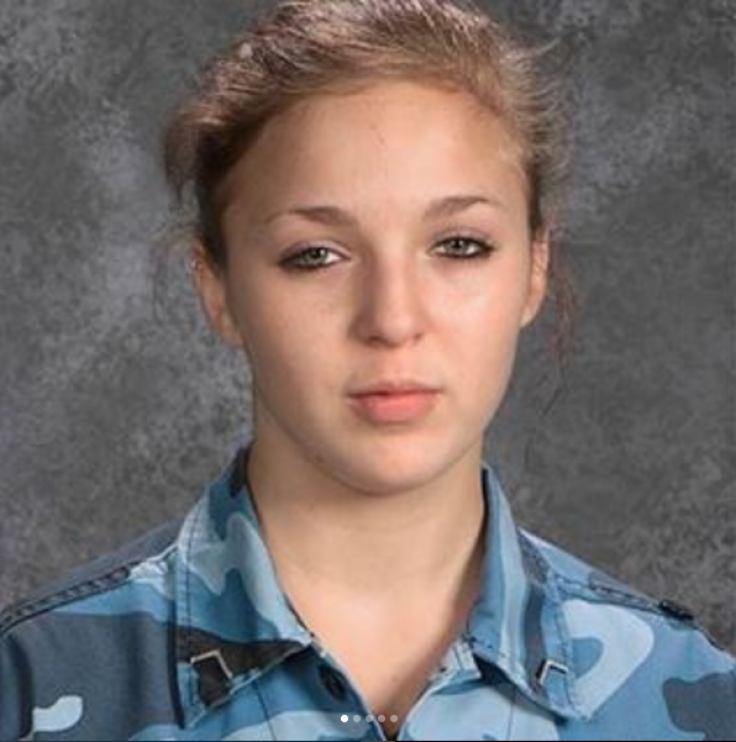 ​
© Copyright IBTimes 2022. All rights reserved.
FOLLOW MORE IBT NEWS ON THE BELOW CHANNELS