Elle King Gets Real About Her PTSD, Depression In Viral Instagram Post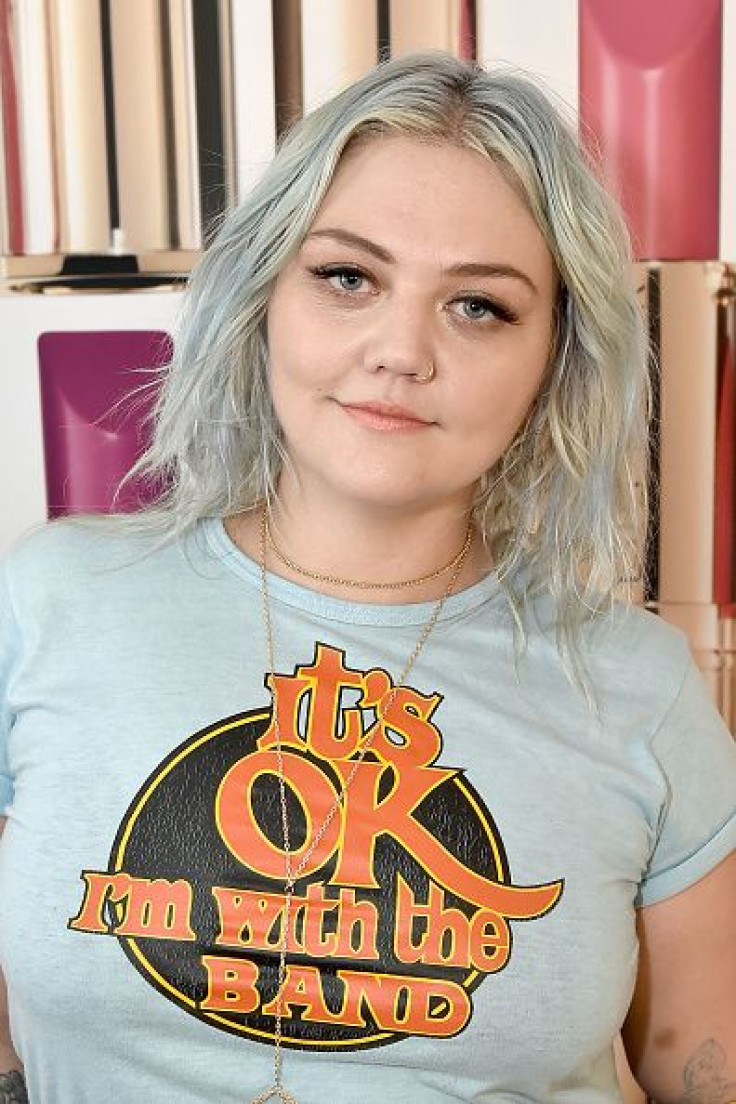 Elle King recently opened up about her battle against PTSD and depression in a lengthy Instagram post she shared during her birthday week.
On Sunday, the "Ex's & Oh's" singer shared a photo of herself wearing colorful attire while inside her walk-in closet. She has a huge smile on her face while looking straight at the camera, complementing her rainbow-colored boots and a blue and purple head piece. But before sharing this snap, King told her 152,000 followers on Instagram that she's been battling PTSD and depression.
Read: Elle King posts AAA picture following Andrew Ferguson alleged domestic abuse bombshell
Over the weekend, King said that she tried opening herself up more to her doctor, and it felt great. In the past, she felt the need to keep certain things to herself, but it didn't take her a very long time to realize that this didn't help her. King also called her condition depression, but acknowledged that it could actually be PTSD for other people.
Towards the end of her post, the singer compared the mental condition to taking a trip on LSD. She also said that she will now be making healthier choices like drinking more water and loving herself better.
Meanwhile, this is not the first time that King has opened up about something very private. In April, she revealed via social media that her wedding to fiancé Andrew Ferguson had been called off. A month later, she clarified her statement and said that they actually got married secretly in February 2016. However, they have already divorced. In the post, King said that she's heartbroken and lost over their separation.
According to TMZ, Ferguson threatened to kill King before they filed for divorce. A source told the publication that Ferguson grabbed King by the throat and said that he would kill her. The incident took place on April 23 at their home in Los Angeles. King, whose father is "Saturday Night Live" vet Rob Schneider, decided to not press charges. Additionally, the same publication said that police officers found scratches on King's neck and marks on her arm after the incident.
© Copyright IBTimes 2023. All rights reserved.