Elon Musk Has Coronavirus? Suffers 'Minor' Symptoms Before SpaceX Crew-1 Launch
KEY POINTS
Musk said he suffered from "brutal flu" experiences
His announcement came before the launch of SpaceX's Crew Dragon
The Crew-1 mission will regularly bring astronauts to orbit
Tesla CEO Elon Musk said Saturday that he might have a moderate case of coronavirus and questioned the reliability of the tests.
The Tesla founder responded to a Twitter user who asked whether he was diagnosed with COVID-19. The electric vehicle and clean energy company CEO revealed he was getting "different results" but said he "most likely" has a moderate case of the novel coronavirus pandemic, CNBC reported.
"Yeah, I feel pretty normal. No symptoms right now. Last week, I had symptoms of a minor cold. I've had some brutal flu/cold experiences, but this was mild & hopefully over," Musk tweeted.
"Am getting wildly different results from different labs, but most likely I have a moderate case of covid. My symptoms are that of a minor cold, which is no surprise since a coronavirus is a type of cold," he continued.
Musk's tweets come after he revealed on Thursday that he tested positive twice and negative twice on the same day from the same rapid antigen tests.
The suspected infection also came at the heels of the Sunday launch of SpaceX's Crew Dragon. SpaceX Crew-1 mission aims to carry four astronauts to the Internation Space Station in a capsule built by the private company.
The astronauts on the flight are Michael S. Hopkin; Shannon Walker, NASA's Victor J. Glover, and Japanese astronaut Soichi Noguchi. The crew is expected to stay on the ISS for six months, The New York Times reported.
The Crew-1 mission is a historic milestone for SpaceX. Glover, a Navy commander and test pilot who joined NASA in 2013, will be the first Black astronaut to stay on the ISS for several months.
SpaceX earned NASA's seal of approval last week after it met specifications needed to regularly take the agency's astronauts to orbit for a six-month stay at the ISS.
"It marks the end of the development phase of the system," NASA Director of Commercial Spaceflight Development Phil McAlister said. "For the first time in history, there is a commercial capability from a private sector entity to safely and reliably transport people to space."
In the future, NASA may stop relying on government-operated spacecraft. It may also open space travel for anyone who can afford to buy a commercial rocket ticket.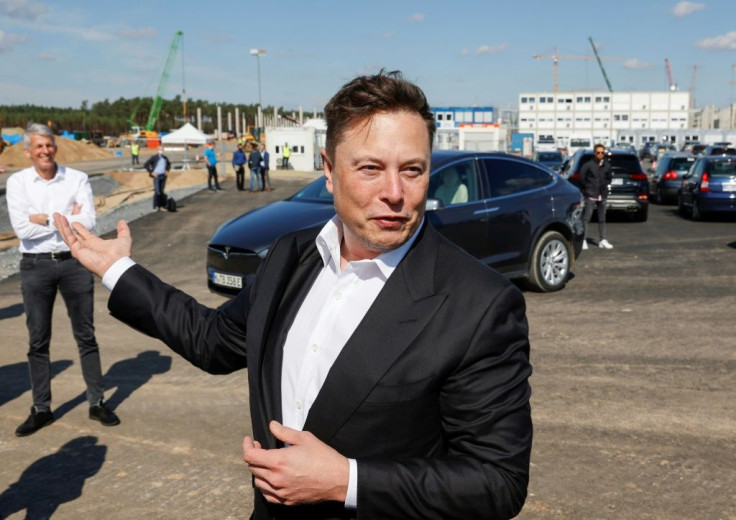 © Copyright IBTimes 2023. All rights reserved.