Forget About iPhone 14, iPhone 15 Series Will Introduce Major Changes, Including iPhone Ultra: Analysts
KEY POINTS
Apple launched the iPhone 14 series on September 7
Rumors surrounding iPhone 15 started to irculate online post iPhone launch
Apple might intoduce unique features to pro and non pro iPhone models next year
While people are still talking about the arrival of Apple's iPhone 14 series, industry analysts dropped another bombshell about the iPhone 15 and iPhone Ultra, suggesting they would thump the company's latest flagship smartphones in terms of design and performance.
The Cupertino-based tech juggernaut, Apple, has finally revealed its latest flagship series, which had people talking for days (actually until now). Interestingly, reliable analysts reveal that Apple might unveil iPhone 15 lineup with major changes, including the launch of the iPhone Ultra.
TF International Securities analyst Ming-Chi Kuo said that the Cupertino-based tech titan would provide a further distinction between the Pro and non-pro models of the iPhone with the launch of the iPhone 15 next year.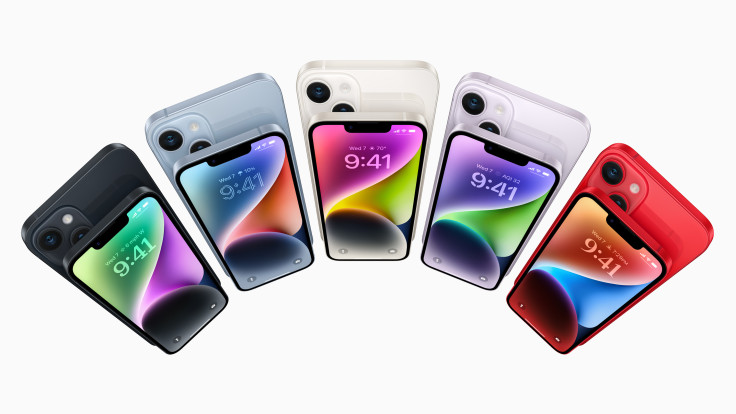 "Apple will also start creating differentiation between the ‌iPhone 15‌ Pro Max and the ‌iPhone 15‌ Pro," with the use of a "precise product segmentation strategy to generate more sales/profits in a mature market," read Kuo's tweets on Friday.
Unfortunately, Kuo did not provide more details about his claim but offered the possible reason, which is market segmentation. "One of [the] reasons why Apple can do the new product segmentation strategy is even though hardware innovation has become more challenging and the market has matured, Android camp still poses no threat to Apple in the high-end market due to brand value & ecosystem disadvantages," the analyst explained.
Looking at this year's lineup, the only features that differentiate iPhone 14, iPhone 14 Plus, iPhone 14 Pro and iPhone 14 Pro Max are the battery life and display size. Presumably, Apple would provide individual iPhone 15 models with unique features to give more reasons to upsell the models.
Bloomberg's Mark Gurman also said the same about Apple and its future plan, noting that the differentiation could lead Apple to introduce iPhone Ultra. "I think it would make sense for Apple to eventually shift the name of its top-end phone from "Pro Max" to "Ultra." That's a lot simpler and would better match Apple's newest naming strategy (Pro, Max and Ultra tiers on the Mac chips)," Gurman said.
"Ultra shows up today on the Apple Watch. Expect it for the iPhone in the next couple of years," Gurman noted in another tweet.
It is worth noting that Kuo and Gurman always provide accurate information about Apple and its products; these are not official details yet. Fans should temper their expectations and take these details as highly speculative at this stage.
© Copyright IBTimes 2023. All rights reserved.