Elon Musk Rivalry With Jeff Bezos Continues: Amazon Founder Successfully Challenges SpaceX NASA Contract
The rivalry between Elon Musk and Jeff Bezos shows no signs of slowing down as the Senate passed a technology and science funding bill that the Amazon (AMZN) founder lobbied for and the Tesla (TSLA) CEO opposed.
Musk and Bezos have had an ongoing competitive history, often vying for the same contracts. Although Musk's Aerospace SpaceX beat out Bezos' Blue Origin for NASA's moon lander program contract, it appears the e-commerce giant may have a chance to work with the agency.
On Wednesday, the Senate passed the US Innovation and Competition Act bill, and if the House does the same, $250 billion will be directed to technology and science research.
The bill will also feature an amendment that gives NASA an additional $10 billion for its moon lander program. However, it requires the agency to choose a second company for the program after Musk's SpaceX landed the contract in April for $2.9 billion.
If the bill is passed, it means Bezos' Blue Origin can compete for a chance to secure the second contract. Bezos has been vocal with his discontent about NASA's decision to select SpaceX for the contract and filed an official complaint with the Government Accountability Office.
In May, Washington State Senator Maria Cantwell and Mississippi Senator Roger Wicker recommended an amendment that would promote commercial competition. However, it was criticized by SpaceX, which sent a memo to lawmakers.
"Blue Origin has received more than $778 million from NASA, the Air Force, and the Space Force since 2011, and it has not produced a single rocket or spacecraft capable of reaching orbit," the memo allegedly stated.
Senator Bernie Sanders was also opposed to the change and referred to the amendment as a "Bezos Bailout." He ultimately voted against the bill, but it passed in a 68 to 32 vote.
If the House passes the bill, NASA will have 60 days to pick a second company for the contract.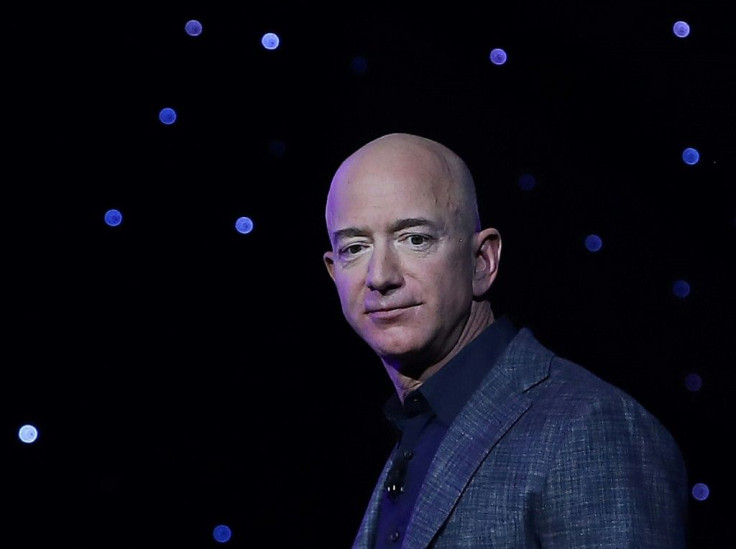 © Copyright IBTimes 2022. All rights reserved.
FOLLOW MORE IBT NEWS ON THE BELOW CHANNELS