Elon Musk, T-Mobile Attempt To Beat Apple's Supposed Satellite Communication Tech In iPhone 14
KEY POINTS
Apple has a major event happening September 7
The event is the venue for the launch of iPhone 14 series and other new products
SpaceX and T-Mobile introduces a new tech for smartphones
Cupertino-based tech titan Apple is rumored to introduce the satellite communication technology in its upcoming flagship iPhone series iPhone 14, but it appears that Elon Musk's SpaceX and T-Mobile have already made a move to beat the tech giant in introducing such innovation to the public.
In a blog post titled "T‑Mobile Takes Coverage Above and Beyond With SpaceX," released Thursday, the American wireless network operator introduced a "new service [that] aims to connect [the] vast majority of smartphones already on T‑Mobile's network to Starlink satellites."
The initiative titled, "Coverage Above and Beyond," according to the post, is "a breakthrough new plan to bring cell phone connectivity everywhere. Leveraging Starlink, SpaceX's constellation of satellites in low Earth orbit, and T-Mobile's industry-leading wireless network, the Un-carrier plans to provide near complete coverage in most places in the U.S. – even in many of the most remote locations previously unreachable by traditional cell signals."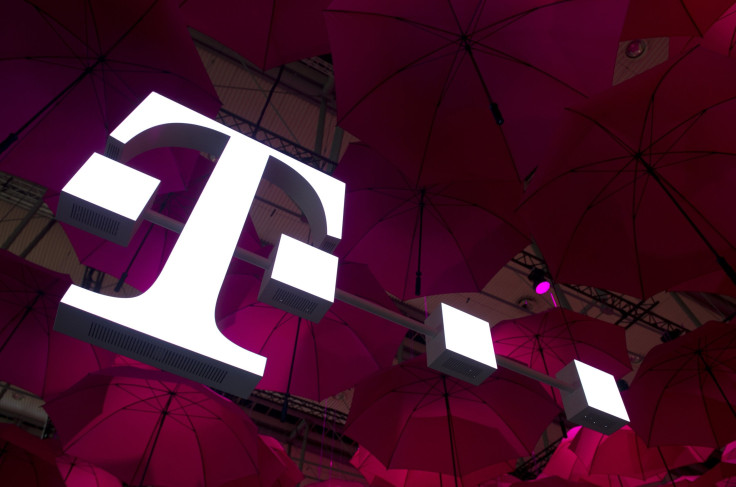 T-Mobile and SpaceX's collaboration makes sense since it is only through a partnership with a company that has a satellite internet constellation that satellite communication in smartphones is possible. Apple was rumored to introduce similar technology in its iPhone 14 series, but since the company has not yet said anything on the issue, consumers will have to wait until September 7 at Apple's upcoming event to know if there is any grain of truth to the rumor.
Talks about iPhone 14 featuring satellite-based communication in areas without cell coverage have been rife online for months. It started when internet sleuths uncovered the tech giant's research and deals for the past couple of years and the reading of the press invitation "Far Out."
But for this tech to be possible with Apple's iPhones, the company must partner with a network that will allow connectivity to satellites. In April 2022, it was reported that the tech juggernaut was working with Globalstar, a satellite communications company operating a low earth orbit satellite constellation for low-speed data and satellite phone communications.
Bloomberg's Mark Gurman said in his "Power On" newsletter in April that "whether it's on the iPhone or Apple Watch, the [satellite communication] technology would provide an alternative to the Garmin inReach Explorer and SPOT, handheld satellite communicators with similar features."
The journalist added, Gurman also noted, "in February, Globalstar said it reached an agreement to buy 17 new satellites to help power 'continuous satellite services' for a 'potential — and unnamed — the customer that had paid it hundreds of millions of dollars."
© Copyright IBTimes 2023. All rights reserved.
FOLLOW MORE IBT NEWS ON THE BELOW CHANNELS