Elon Musk's Destructive 'Demon Mode' Revealed: 'He Wouldn't Be Who He Is Without It'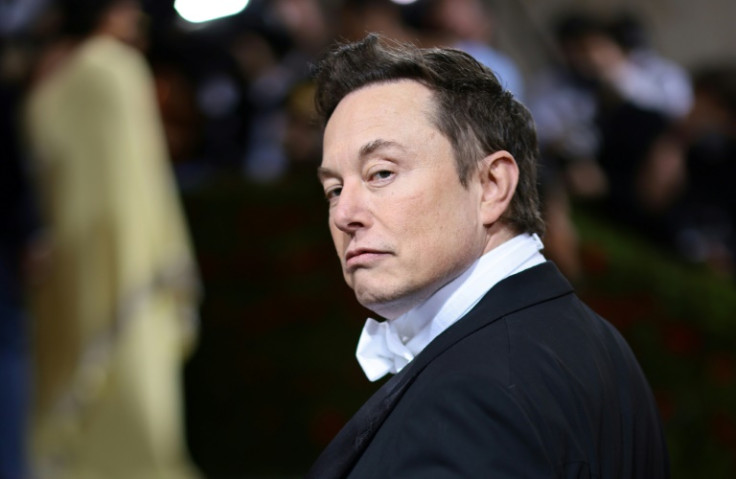 KEY POINTS
Isaacson said Musk has a "maniacal sense of urgency" when in demon mode
The term "demon mode" was coined by Musk's ex-girlfriend, Grimes
Musk's demon mode became a common occurrence after he took over Twitter
A biographer who shadowed Tesla and Twitter CEO Elon Musk revealed the billionaire has a destructive "demon mode" that makes him "unpleasant" to be around.
Speaking on CNBC's "Squawk Box," biographer Walter Isaacson also noted that Musk has a "fingertip feel" for empathy and emotions.
"He has a demon mode that is destructive. He wouldn't be who he is without both demon mode and his drive," Isaacson said Monday. "I think he does not have a fingertip feel for empathy and emotions."
Isaacson's remarks echoed similar comments he made last month in a Twitter Spaces interview where he noted that "demon mode" was coined by Canadian musician Grimes, Musk's former girlfriend, to describe the Twitter CEO's alter ego. He added that this side of the Tesla CEO is "unpleasant" to be around since he has a "maniacal sense of urgency."
"He'd go dark, and I'd know that he was just going to rip that person apart," Isaacson said, adding that Musk's demon mode became common since the billionaire first took over Twitter in October 2022.
"The thing that I noticed is that once he finishes doing it — and it was never physical, and it was almost done in a flat monotone — but he would just really attack people, and then a few days later if they absorbed the lesson, he'd forget about it. It would be as if he went from becoming Dr. Jekyll to Mr. Hyde and then didn't even think that much or remember that much of how tough he had been on people," he continued.
In the early weeks of Musk's takeover, he had issued a warning to Twitter staff, including an expectation of 80-hour work weeks and an end to the company's work-from-home setup. Additionally, Musk fired a slew of Twitter executives and top-level managers he believed were overpaid and not contributing enough to the company's success.
Isaacson claimed that Musk has a "desire for drama" in his personal and professional life, adding that the billionaire feels most comfortable when he has stirred up a hurricane.
Isaacson plans to release his biography on Musk on Sept. 12. The book, he said, would show Musk's complexity and the balance between his alter ego and the work he has done at Tesla and SpaceX, a spacecraft manufacturer and satellite communications company, per the Business Insider.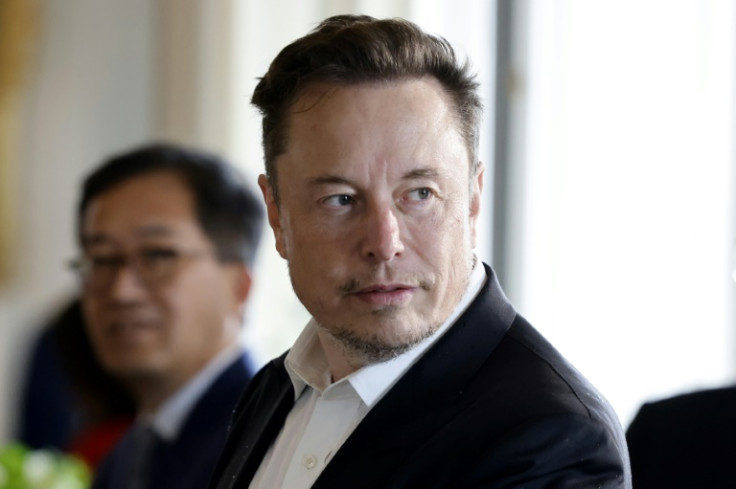 © Copyright IBTimes 2023. All rights reserved.