Emma Watson Named UN Women Goodwill Ambassador, Announcement Brings Down Website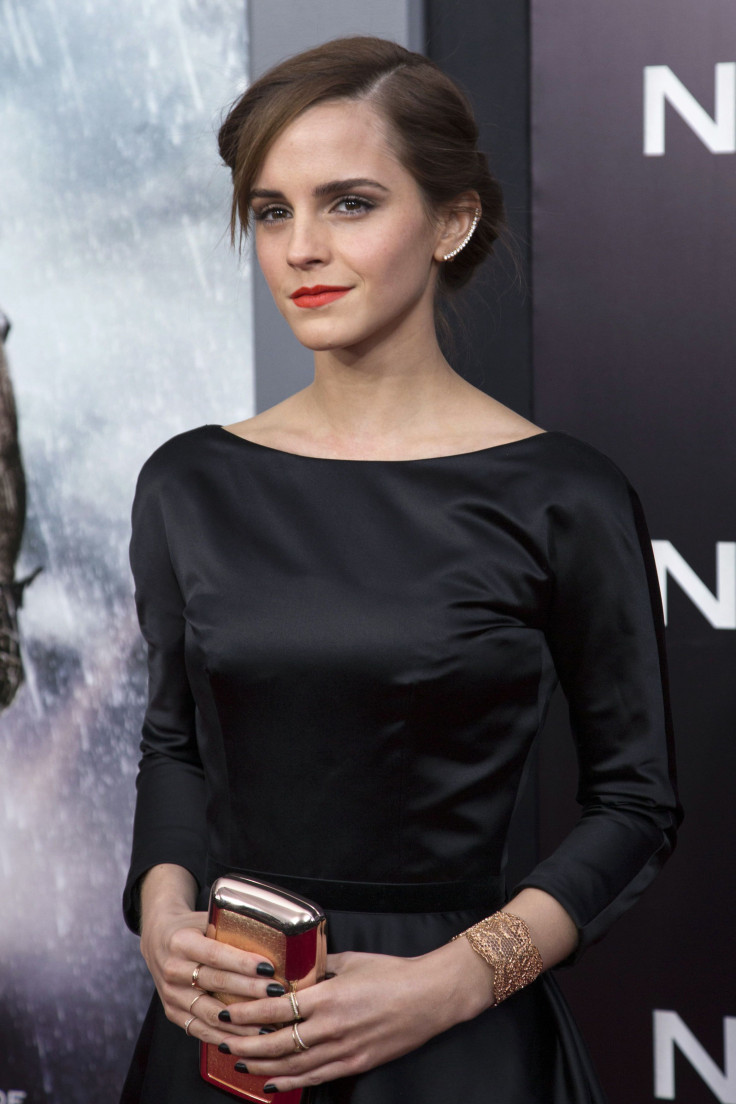 Actress Emma Watson has been named U.N. Women Goodwill Ambassador, and will work to promote gender equality and women's empowerment across the globe, the organization announced in a statement Monday.
The "Harry Potter" star, who graduated with a degree in English literature from Brown University last month, confirmed the news on Twitter, writing that she was very excited to "start work with the AMAZING people at UN Women!" The international organization revealed that the announcement of Watson's appointment to the role brought down the U.N. Women website.
The 24-year-old British actress said, in the statement: "Being asked to serve as UN Women's Goodwill Ambassador is truly humbling. The chance to make a real difference is not an opportunity that everyone is given and is one I have no intention of taking lightly.
"Women's rights are something so inextricably linked with who I am, so deeply personal and rooted in my life that I can't imagine an opportunity more exciting. I still have so much to learn, but as I progress I hope to bring more of my individual knowledge, experience and awareness to this role."
Phumzile Mlambo-Ngcuka, executive director of U.N. Women, also said in the statement that Watson's "intellect and passion" along with her experience in promoting girls' education as part of humanitarian efforts in Bangladesh and Zambia, would help "UN Women's messages to reach the hearts and minds of young people globally."
"We are thrilled and honored to work with Emma, whom we believe embodies the values of UN Women."
Watson will be the first Goodwill Ambassador under Mlambo-Ngcuka's guidance. Celebrities who have taken on roles with the U.N., include Nicole Kidman, Angelina Jolie, David Beckham and Orlando Bloom.
© Copyright IBTimes 2023. All rights reserved.