ESPN Verizon FiOS Lawsuit: 'Skinny' Cable Bundles A Breach Of Contract, Disney's Sports Network Says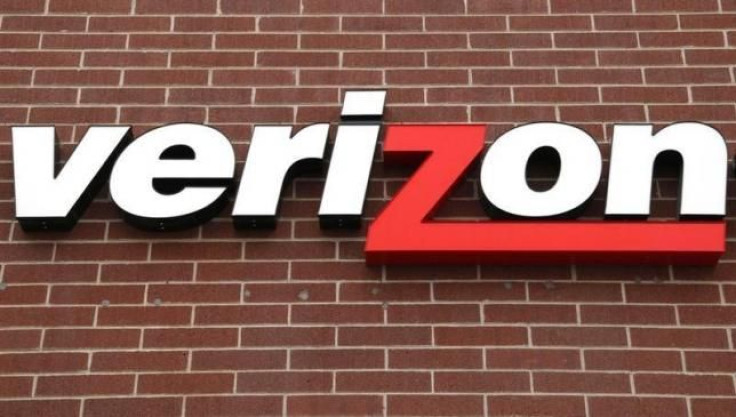 One week after Verizon Communications Inc. began offering "skinny" cable bundles as part of its FiOS television service, ESPN hit back with a lawsuit asserting that the custom offerings violate its contract. The sports powerhouse, owned by the Walt Disney Company, has already voiced fierce opposition to the new service, which lets consumers pick and choose from various low-cost custom packages along with a core bundle of 35 channels. ESPN and ESPN 2 are available as part of a sports-themed package, but ESPN said last week its carriage agreements prohibit those networks from being relegated to separate tiers.
The lawsuit was filed Monday in state Supreme Court in New York, according to multiple reports. In a statement to Multichannel News, the sports network said, "ESPN is at the forefront of embracing innovative ways to deliver high-quality content and value to consumers on multiple platforms, but that must be done in compliance with our agreements."
John Bonomo, a Verizon spokesman, insists the service is on solid legal ground. "Consumers have spoken loud and clear that they want choice, and the industry should be focused on giving consumers what they want," he said in a statement to International Business Times. "We are well within our rights under our agreements to offer our customers these choices."
ESPN has the largest audience on cable TV and commands far higher affiliate fees than any other network. It has been cited as a major reason why cable bills are skyrocketing. Verizon's new custom service, meanwhile, is based on the idea that consumers should have the right to pick and choose which genres of television they want to pay for. The service has attracted criticism from other media companies as well, including NBCUniversal and 21st Century Fox.
According to the website Consumerist, ESPN is charging breach of contract and seeking unspecified damages of at least $500,000.
Christopher Zara is a senior writer who covers media and culture. News tips? Email me here. Follow me on Twitter @christopherzara.
© Copyright IBTimes 2023. All rights reserved.
FOLLOW MORE IBT NEWS ON THE BELOW CHANNELS