Verizon FiOS Cuts ESPN From Core TV Bundle To Lower Your Cable Bill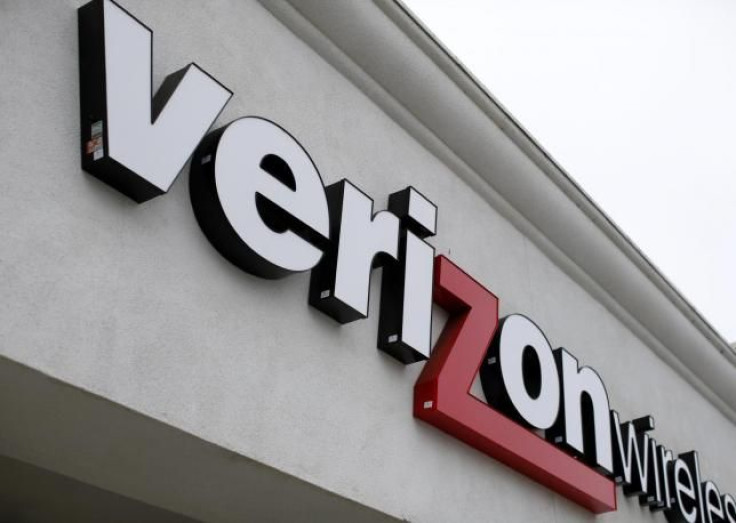 You can't make an à la carte omelet without breaking a few bundles. Verizon Communications Inc. on Tuesday defended its decision to offer slimmed-down cable packages as part of its FiOS television service, despite sharp objections from the most powerful network on cable.
"It's all about consumer choice," Fran Shammo, the company's chief financial officer, told analysts at a conference call. "If you look at the TV bundles today, most people only on average watch 17 channels, so this is a way to give consumers what they want on a choice basis. And we believe that we are allowed to offer these packages under our existing contracts."
ESPN, which is owned by the Walt Disney Co., has the largest audience on cable and also commands the highest affiliate fees. It is seen as one of the key reasons cable bills have risen so sharply over the last few years.
When Verizon's service was announced this weekend, the sports juggernaut voiced public objections, saying it runs afoul of terms that prohibit ESPN from being relegated to separate bundles. Verizon's new "Customized TV Plan" offers a core package of 35 channels -- including CNN, AMC, CW and others -- for $54.99 a month. Customers who want ESPN and ESPN2 will have to sign up for an additional sports-themed add-on package, one of several genre-specific packages the service offers. The first two add-on packages are free, but additional packages cost $10 more a month each.
The cable TV business is built around a system whereby media companies negotiate their channels in larger bundles, which ensures that lesser-watched channels will gain carriage alongside more popular ones. But the launch this year of Web TV services from Dish Network Corp. and Sony have propelled a shift toward skinnier bundles in a trend some see as ultimately leading toward à la carte programming. If that were to happen, smaller networks -- in particular, independently owned ones -- could get left behind.
The bundled status quo often results in nasty disputes over programming fees, as was the case last year when Dish Network temporarily dropped channels owned by Turner Broadcasting and 21st Century Fox in two separate fights.
In the case of Verizon's new service, networks that are often negotiated together have been split up into different packages. For instance, Turner-owned CNN is part of the core package, while Cartoon Network is part of the "kids" add-on, and truTV is part of the "entertainment" add-on. During the Dish-Turner dispute last year, all of those channels were part of a single bundle.
A spokeswoman for Turner said the company does not comment on the specifics of its distribution agreements.
However, a source familiar with negotiations at a different media company said ESPN is not the only major cable channel that was surprised to learn about Verizon's new service.
Other media networks are objecting as well. "Verizon's announced 'Custom TV' package does not comply with our existing agreement," said NBCUniversal in a statement, which owns a number of cable channels in different Verizon packages including Bravo and Syfy. The company declined to comment further.
One of the biggest questions around carriage disputes is which side has more leverage -- the media company whose content people want or the pay-TV provider that owns the pipes into customers' homes? If nothing else, Verizon's new service may bring us closer to an answer.
Christopher Zara is a senior writer who covers media and culture. News tips? Email me here. Follow me on Twitter @christopherzara.
© Copyright IBTimes 2023. All rights reserved.