'Eternals': List Of Superheroes Revealed
KEY POINTS
List of "Eternals" superheroes have been revealed
Each superhero has unique powers and personalities
The plot will have a connection to "Avengers: Endgame"
The list of superheroes in "Eternals" and their respective character descriptions have been released online. The details should give the fans some hints about the storylines they can expect in the upcoming Marvel film.
The superheroes the fans will see in the upcoming film include Ikaris (Richard Madden), Sersi (Gemma Chan), Kingo (Kumail Nanjiani), Makkari (Lauren Ridloff), Phastos (Brian Tyree Henry), Ajak (Salma Hayak), Sprite (Lia McHugh), Gilgamesh (Don Lee), Druig (Barry Keoghan), Thena (Angelina Jolie) and Dane Whitman (Kit Harington). Each of these superheroes has a unique power and personality.
The cast members playing these superheroes appeared together to promote the film at the San Diego Comic Con last year, and now details about their respective characters have surfaced online, CBR reported. Ikaris is an all-powerful being, Sersi loves humankind and Kingo has cosmic powers. Makkari is super fast, while Phastos is an inventor.
On the other hand, Ajak is a spiritual leader, and Sprite has been described as an "eternally young, old soul." Gilgamesh is strong, Druig is a loner and Thena is a fierce warrior. Meanwhile, Dane Whitman is also known as the Black Knight.
According to the official plot of "Eternals," the superheroes are ancient aliens who have been living on earth in secret for thousands of years, Screen Rant reported. An unexpected tragedy will force them to come out of hiding and join humanity for a new war against the ancient enemies known as the Deviants. In the comics, the Deviants were seen as humanoid mutants.
The plot synopsis also suggested that the tragedy for the superheroes occurs after the events in "Avengers: Endgame." Did the war against Thanos (Josh Brolin) have unintended consequences?
Meanwhile, a few photos from the production set leaked online, giving the fans their first look at Harington as the Black Knight, Screen Rent reported. The actor was seen in regular clothes and not in his superhero outfit.
"Eternals" is being directed by Chloé Zhao. It will be released on Nov. 5.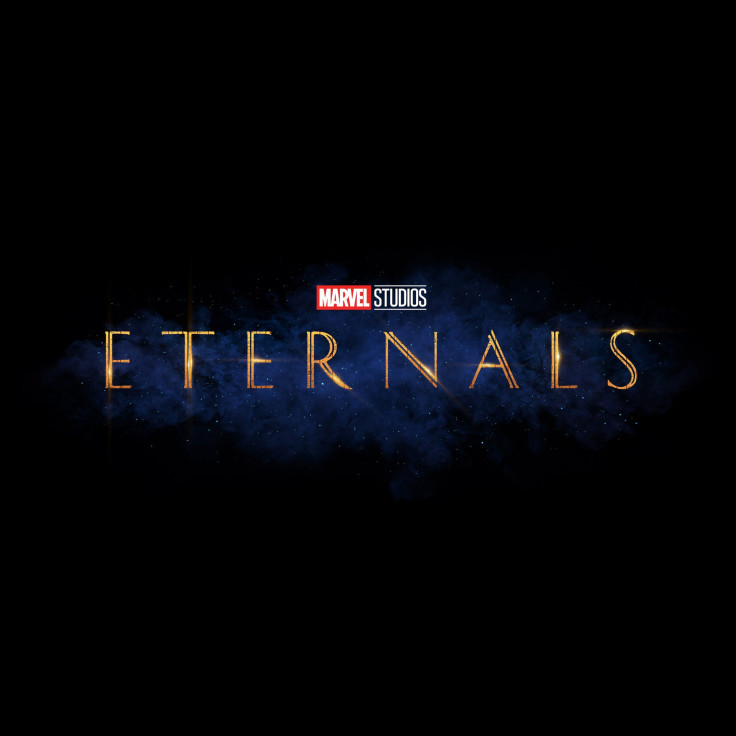 © Copyright IBTimes 2023. All rights reserved.