Eurasian Development Bank to Lend $100M to Gold Miner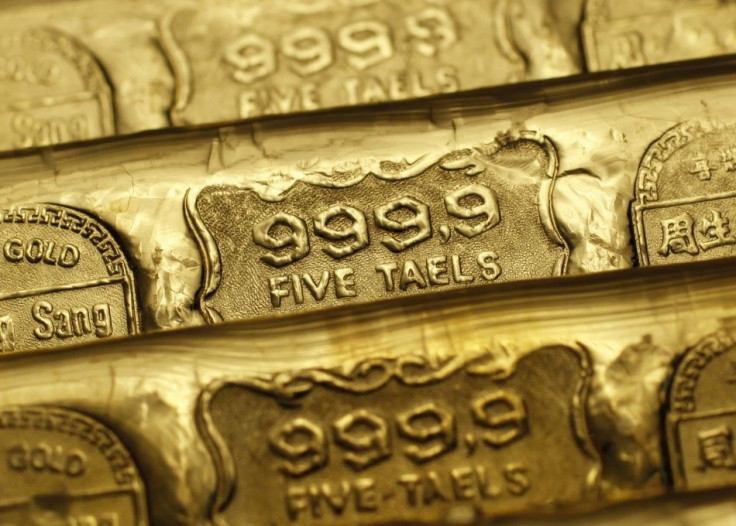 The Eurasian Development Bank, a state-run joint venture between six former Soviet republics, has agreed to lend about $100 million to a Kazakh gold miner to help boost output of the precious metal in the Central Asian country.
The bank, founded in 2006 by Russia and Kazakhstan, said in a statement on Tuesday it would supply a long-term loan to gold producer Altynalmas to help the company realise a $150 million investment project.
Kambar Shalgimbayev, deputy chairman of the bank's management board, said the loan would be used for the modernisation of the company's gold plant and associated infrastructure, as well as the purchase of mining equipment.
Kazakhstan, Central Asia's largest economy, has ambitious plans to raise annual gold output to 70 tonnes or more by 2015. It produced 21.4 tonnes of gold in the first seven months of 2011, including 9.7 tonnes of refined gold, official data show.
The central bank has committed to augment its gold reserves and ease exposure to the dollar by purchasing Kazakhstan's entire bullion output from next year until at least 2014 or 2015.
In conditions of global instability, sales of the product are particularly timely from the point of view of providing economic stability in Kazakhstan, Shalgimbayev said.
Altynalmas is the mining section of the Akbakai ore field in the southern Kazakh region of Zhambyl. It is distinct from Altynalmas Gold, a company co-owned by Ivanhoe Mines , which owns a separate gold project in eastern Kazakhstan.
The Eurasian Development Bank said its investment in the project would support the creation of a mining complex capable of processing around 1.4 million tonnes of gold-bearing ore annually.
The company will produce gold ore for refining elsewhere. Kazakhstan currently has two gold refineries, one operated by Glencore-controlled Kazzinc and the other by London-listed copper miner Kazakhmys .
Industry Minister Aset Isekeshev said in July that Kazakhstan was considering building a third gold refinery.
The Eurasian Development Bank has a charter capital of more than $1.5 billion. Armenia, Tajikistan, Belarus and Kyrgyzstan are also full members of the bank.
© Copyright Thomson Reuters 2023. All rights reserved.