Even Al Roker Had Difficulty Scheduling COVID-19 Vaccine In NYC
Sometimes having a recognizable name can pay off, but when it comes to getting the COVID-19 vaccine, even recognizable personalities like "Today Show" weatherman Al Roker had to go through the arduous process of trying to get a shot—and was only able to because of simple luck of the draw.
Roker, 66, received the first dose of the Pfizer vaccine at Lenox Hill Hospital in New York City during a live broadcast of the NBC morning show Tuesday and revealed before getting his shot that he had gotten lucky when it came to getting an appointment, because, like many others, he found it hard to snag one from the New York State of Health website.
"I qualify because I am over 65 years old, so now, according to New York State, I can apply, and all weekend long I went on the nyshealth.gov website, kept logging in, adding in my information, kept logging in, logging in," he said. "I finally hit paydirt Sunday morning and I got assigned here, to Lenox Hill Hospital, and so that's how I made it, but it was a constant...I kept hitting refresh, refresh, refresh on the browser and finally got in."
He also revealed that he had been given an opportunity to jump ahead of the line of people eager to get the vaccine, but wanted to do things above board, which meant trying his luck on the website, a move that can be tedious for many, with appointments being snatched up quickly for the limited doses of vaccines currently available, something co-host Hoda Kotb noted since her own mother was looking to schedule an appointment and hadn't been able to get one for a while out.
"It really is depending on which facility, they put out a number of appointments, they get the vaccine, they put in for those appointments," he explained. "So, if you're lucky enough as I was to get in now...it could have just as easily been in February or March, but I lucked out."
Roker previously revealed a Prostate Cancer diagnosis on "Today" in November.
The small reserves of vaccines that have been made available for use around the United States have led to lower numbers of appointments and vaccines overall, with rollouts in each state seeing the dosages available only to certain groups. In some states, the plan to include certain groups over others has led to criticism, including in New Jersey, where smokers were able to get the vaccine during the second group of rollouts because it was labeled as a qualifying underlying health condition.
There has also been criticism over some prominent officials also getting their vaccines ahead of regular citizens as well. While many, including President-Elect Joe Biden, Dr. Anthony Fauci, Nancy Pelosi and Queen Elizabeth and Prince Phillip did qualify due to their ages, Martha Stewart, who also qualified because of age, found criticism from some when she revealed she had gotten her shot.
After posting about her vaccine on Instagram, the mogul faced comments that she had jumped the line and was able to do so because of her fame, but she quickly adjusted her caption to reflect that she had actually qualified because of her age group and had waited in line with others to receive her first dose.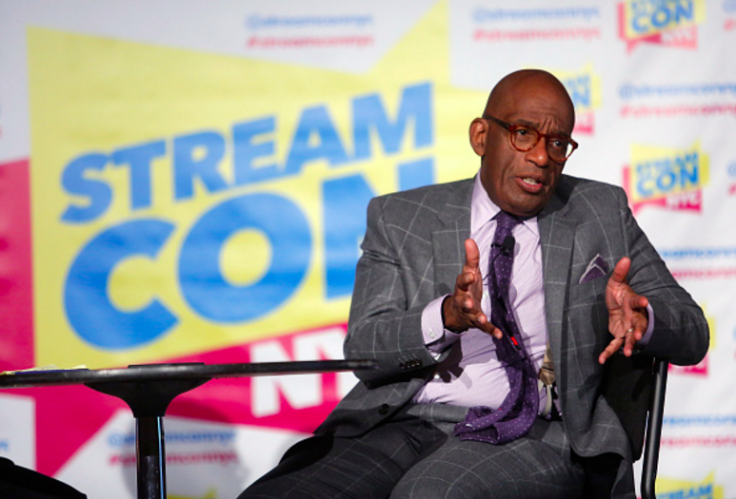 © Copyright IBTimes 2023. All rights reserved.
FOLLOW MORE IBT NEWS ON THE BELOW CHANNELS