Everything to know About Wi-Fi 7; Release Date And More
The next-generation Wi-Fi standard, known as Wi-Fi 7, will start appearing in early 2023. Its predecessor, Wi-Fi 6E, only started gaining traction due to how it impressed power users with its ability to deliver more than 2 gigabits per second (Gbps) of wireless data.
Wi-Fi 7 takes things a step further by combining three data bands, ultra-wide data channels, and using multiple data channels together for even more throughput.
With its ability to deliver more than 2 gigabits per second (Gbps) of data, Wi-Fi 7 is not only significantly faster than its predecessor but can also handle the most demanding tasks with ease.
Wi-Fi 7 builds on the previous Wi-Fi 6E standard by incorporating many of its GHz-spectrum tricks, as well as adding a few new ones of its own.
What is Wi-Fi 7?
Wi-Fi 7 uses the 2.4, 5, and 6-GHz spectrum bands and has taken on the nickname "EHT" for Extremely High Throughput wireless. It has the power to more than quadruple the total bandwidth a wireless network is capable of.
The details are still being worked out, but Wi-Fi 7's potential bandwidth will likely land somewhere between 30 and 40 Gbps.
This increase in bandwidth will allow for much faster data transfer speeds, which is great for streaming high-definition video or downloading large files.
Wi-Fi 7's ability to move data at speeds of up to 40 Gbps is several times more than the maximum 10GBase-T Ethernet standard of 10 Gbps and could tie Thunderbolt 4's ability to move 40 Gbps of data.
The big difference is that Wi-Fi 7 will do it all without wires, making it a more attractive option for users who need high-speed data transfer without the hassle of dealing with cables.
Wi-Fi 7 will also introduce a new technology called Multi-Link Operation (MLO). MLO allows devices to connect to multiple radio bands simultaneously to create a single, aggregated connection. This will provide faster data throughput, lower latency, and uninterrupted data flow even in congested or interference-prone networks.
Additionally, Wi-Fi 7 is expected to offer a Restricted Target Wake Time feature that allows the router to manage bandwidth more efficiently by reserving bandwidth for certain types of data transmissions. This can help conserve battery life while optimizing network resources.
When will Wi-Fi 7 be available?
Although Wi-Fi 7 is still in development, some pre-certified routers and client devices are expected to be released in the first few months of 2023. However, these early-release products may not offer all of the features that will be available with fully certified Wi-Fi 7 devices.
Furthermore, since Wi-Fi 7 is significantly faster than the previous generations of Wi-Fi, users will need to upgrade their data plans to make the most of it. Otherwise, the extra speed will be wasted.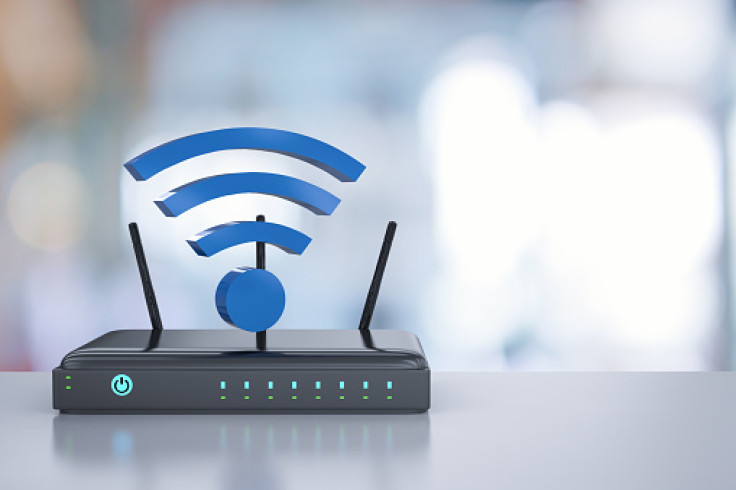 © Copyright IBTimes 2023. All rights reserved.