Everything You Need To Know About Google's Latest Devices: Pixel 5, 4a 5G & More
This article uses affiliate links, which means if you purchase products through these links, we may earn a commission. Click here to see our
T&C
. For licensing please click
here
.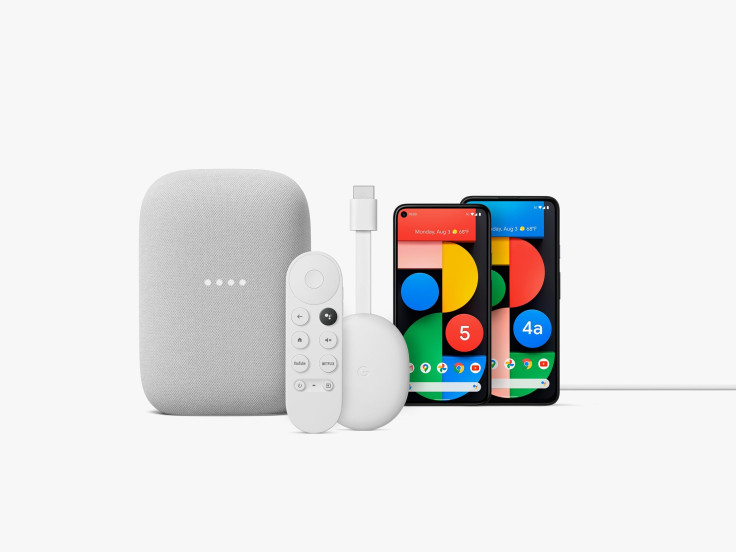 Google's tech launch events are usually a little more restrained than its competitors, lacking the dramatics and grandiose of Samsung events, the hype of Apple launches, and the rapid onslaught of Amazon announcements. And this year, that wasn't without reason; we're in the middle of a pandemic, and Google said it wanted to make its product launch event as efficient as possible so people could get on with their lives.
Still, Google's influence over our daily lives is massive, even if it doesn't have the same hardware pedigree that Apple does. So any product launches from them definitely warrant some attention. Google's Pixel phones are definitely some of the most compelling devices in their respective price points. And that's why we were delighted to see the 5G-capable variants of the Pixel 4a and the new Pixel 5 were finally unveiled. It doesn't stop there, however, as Google also released a few home devices. Here's everything you need to know.
Pixel 5 and 4a 5G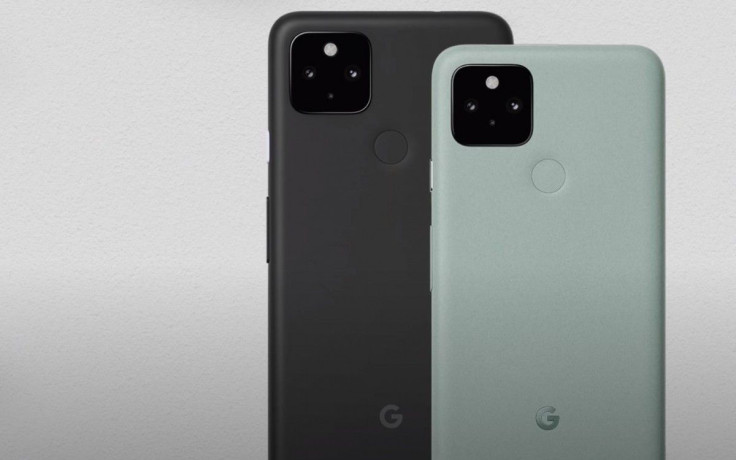 Google added two new Pixels to its lineup, but this year, the usual 5 and 5 XL didn't make an appearance. Instead, there's the Pixel 4a 5G and the Pixel 5. The former is the larger variant of the popular Pixel 4a that released last summer, except it shares some similarities with the new Pixel 5. They both have the same camera specs -- a 12-megapixel main sensor coupled with a 16-MP ultrawide lens, and an 8-MP selfie cam. Both are also powered by Qualcomm's Snapdragon 765G, which is what enables 5G connectivity. It's the new cellular network standard following 4G LTE, though coverage is still an issue for most parts of the country.
The new Pixel 5 is available now for pre-order and will be available on Oct. 15 while the 4a 5G will be available in November.
Nest Audio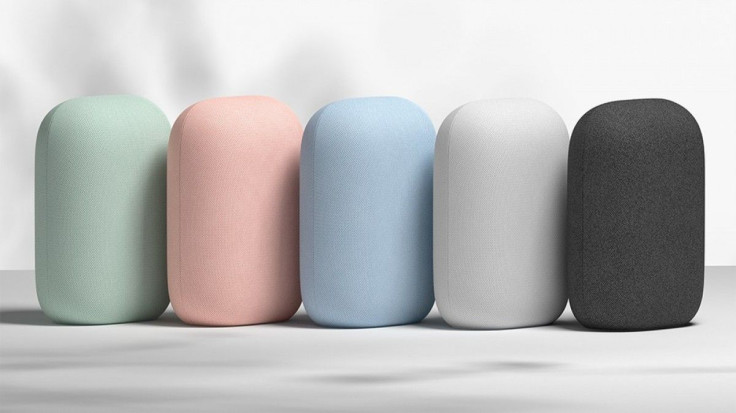 One of the more exciting additions to the Mountain View company's new lineup is their new Nest Audio. This $100 smart speaker comes in five colors and is now 75% louder than the original Google Home that debuted way back in 2016. It is slated to go head-to-head with Amazon's standard-size Echo speaker. This cute pillow-shaped speaker has a few exciting things under its belt, one of which is being made of 70% recycled plastic. Hooray for saving the environment!
Another great feature that we're excited to try out is that they're even smart enough to pair in stereo with another Nest speaker if it senses one nearby. Get yours now from BestBuy to spice up your living room while making it smarter at the same time!
Chromecast with Google TV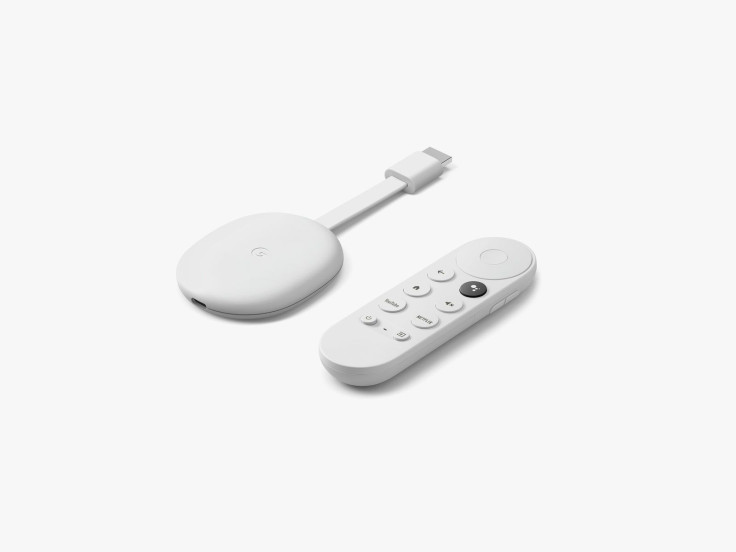 Google's new Chromecast is a welcome upgrade from older models as it comes with Google TV pre-installed and a remote. The remote itself is a first for a Chromecast (finally); it has volume and power control, plus dedicated video app buttons that you can use to access your favorite streaming services in one button press. It also features a Google Assistant button so you can use voice control to queue up videos or control the device. The Chromecast itself supports up to 4K HDR video with Dolby Vision. It's available now on BestBuy for $50.
There were still some things that Google didn't announce, however (a Google wearable and Motion sense, a technology that Google made a big deal about during their last Pixel launch). While we suspect this was due to the pandemic, there is still plenty here to make most people happy. Get your latest Google tech now from the links we provided and make sure to bookmark the links for what isn't available yet and check back frequently.
FOLLOW MORE IBT NEWS ON THE BELOW CHANNELS