Ewan McGregor On Critics Disliking 'Star Wars' Prequel And How It Has Changed
Ewan McGregor acknowledged the criticism "Star Wars" prequel faced and noted that it has changed over the years.
During a press tour for Disney+ original series, "Obi-Wan Kenobi," a young reporter asked the 51-year-old actor what he liked about the prequel movies, considering it received criticism in the past.
"I guess you were a kid when our films came out," McGregor said, ET Canada reported Thursday. "So we sort of made them for you. It was an odd experience to make those movies. When you step into this world, it's a big deal."
McGregor explained how it was "scary" for critics to not like the movie at that time, noting that they were not writing good things about the movie.
However, the actor explained that they couldn't hear the opinions of young people at that time but now, after 15 years he gets to hear all the good things about the movie.
"It's scary. And then those films were critically not liked very much, or they weren't written very nicely about by the critics," he admitted. "What we didn't hear at the time was people your age. We meet people now who really love our films, but it's taken us, like, 15 years to hear that. It's so nice."
McGregor played Obi-Wan Kenobi for the first time in the 1999 "Star Wars" movie, titled "The Phantom Menace." The character appeared in four more installments including, "Attack of the Clones," "Revenge of the Sith," "The Force Awakens" and "The Rise of Skywalker."
The actor explained how the positive comments from the people have changed his relationship with the franchise and shared how difficult it was filming those prequels on green and blue screens at that time.
"We put our heart and soul into them and they were difficult to make because the second one, the third one, there was so much green screen and blue screen," he added. "[Director] George [Lucas] was pushing into this new realm that he had designed that he was for."
"He wanted to max out that technology," he recalled. "But that meant for us that we were very much on green screens and blue screens, and it was hard work."
The actor admitted that he "hadn't seen them since they came out" until he watched the movies recently to prepare for the Disney+ series. "To watch them again was really cool. I like them, you know?" he added. "I like them. 'Episode III' is a really good movie."
"Obi-Wan Kenobi" is a six-part limited series that will premiere on Disney+, on May 27. The finale of the series is slated to release on June 22.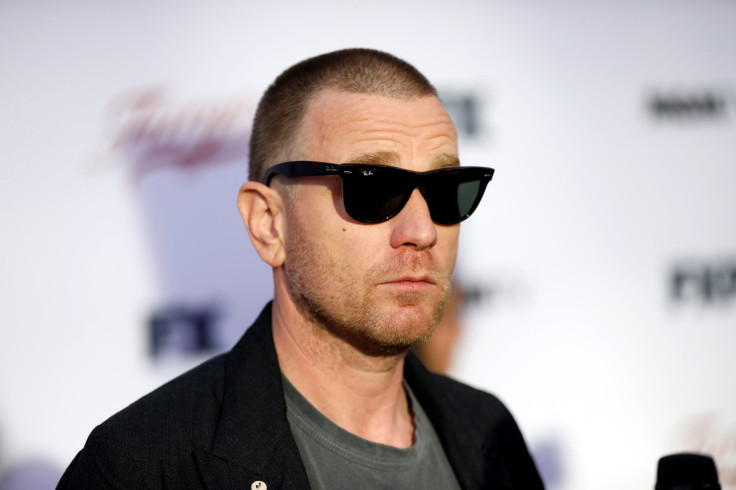 © Copyright IBTimes 2023. All rights reserved.