Ex-Apple Engineer Admits To Stealing Trade Secrets While Working On Self-Driving Car Project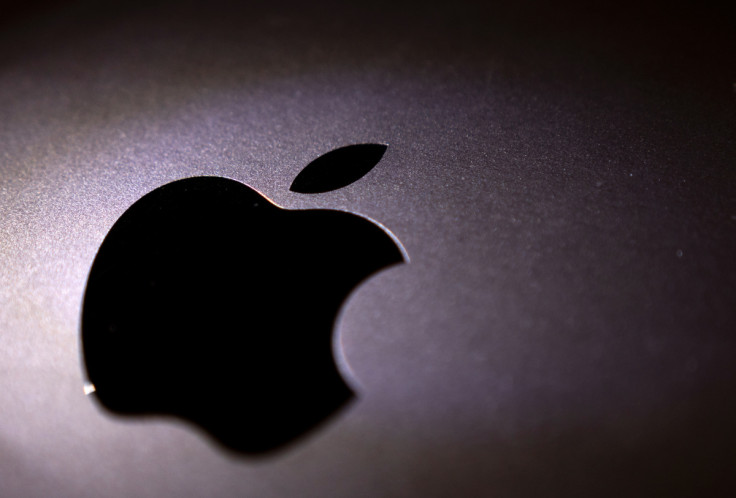 KEY POINTS
Xiaolang Zhang was a former member of Apple's Compute Team that worked on self-driving car circuit boards
He was accused of downloading files that stored details about Apple's autonomous vehicle project
Zhang faces 10 years in prison and a $250,000 fine
A former Apple hardware engineer pleaded guilty Monday to stealing files that held company secrets about the tech giant's enigmatic car division. The said Apple employee was accused of stealing trade secrets while he was working on a self-driving car project for the company in 2018.
Xiaolang Zhang pleaded guilty to a felony charge of theft of trade secrets, CNBC reported, after he was accused of downloading internal Apple files that stored critical information about the iPhone maker's autonomous vehicle project. In particular, the files carried data about a circuit board for the self-driving car project.
Circuit boards in cars allow for various functions such as audio and video equipment, wherein electrical components are connected to the boards to ensure the proper function of the equipment. Zhang was a member of the Compute Team, which focused on designing and testing circuit boards for autonomous cars.
Zhang was also accused of taking reference manuals that included information about Apple's prototype and auto prototype requirements. Charging documents from the U.S. attorney's office and the Federal Bureau of Investigation (FBI) revealed that Zhang worked with Apple from 2015 through 2018.
In July 2018, Zhang was arrested at the San Jose International Airport when he was trying to leave the United States. In the federal complaint filed against Zhang in California's Northern District, Apple alleged that Zhang told his supervisor during a meeting that he was resigning as he wanted to spend time with his sick mother in his home country of China, The Verge reported. The complaint added that Zhang informed his supervisor of plans to work for the Chinese electric vehicle startup Guangzhou Xiaopeng Motors Technology (Xpeng).
The filing further noted that Zhang's supervisor had a "feeling that he [Zhang] had been evasive" while speaking further about his intentions to work at Xpeng. Zhang was then asked to surrender his laptop and two work phones. Apple decided to review Zhang's network activity in the past where it was found that in the days leading to his attempted resignation, Zhang made "bulk searches and targeted downloading copious pages of information" from Apple's internal databases.
Zhang, who was accused of transferring around 24GB of "highly problematic" Apple data to his wife's laptop through Apple's wireless ad hoc service AirDrop, is facing up to 10 years in prison and a $250,000 fine.
A signed plea agreement between Zhang and the court was ordered "to be filed under seal," according to a Monday court filing. Zhang is due for a court appearance on Nov. 14 for his sentencing.
Apple has yet to officially confirm that it is working on a supposed "Apple Car," but resource provider about the tech giant's new projects, Apple Insider, projected that the self-driving vehicle may be scheduled for a 2024 release.
© Copyright IBTimes 2023. All rights reserved.
FOLLOW MORE IBT NEWS ON THE BELOW CHANNELS