Ex-Idols Reveal Some Rookie K-Pop Groups Don't Get Paid: Here's How They Survived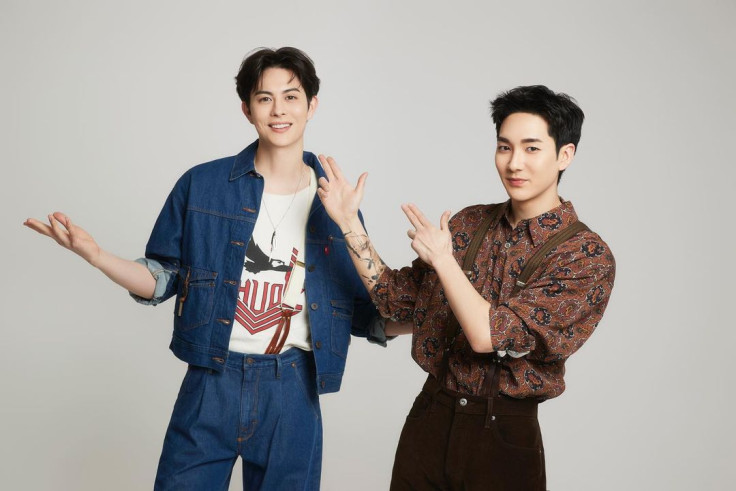 KEY POINTS
Ex-BTL member Jay said he is still "very deep in the hole" after being financially supported by his parents for years
Ex-NU'EST member Aron also said he used money he received from an aunt for expenses
Aron said that newly debuted K-pop groups or those who haven't "made it" yet struggle to get paid
Two former K-pop idols have revealed that some rookie groups don't receive a paycheck and opened up about how they survived their early years in the industry.
In the latest episode of the "Korean Cowboys" podcast, former BTL member Jay and former NU'EST member Aron discussed some of the hardships they encountered as idols and revealed that they had to live off the money they received from relatives even after debuting as they allegedly did not get paid by their companies.
The ex-BTL member — who now goes by the moniker Joel — shared that after he and his former bandmates debuted under Kiroy Company in 2014, the entertainment label faced "financial difficulties."
As a result, Joel claimed that he and his BTL bandmates stopped getting food allowance and got kicked out of their dorm. However, they were also not allowed to find part-time jobs to earn additional income. International Business Times could not independently verify this information.
"At which point, I asked my company, 'I don't have a job. You won't let me work. What am I supposed to do?' They were like, 'Well, just ask your parents for money,'" Joel claimed, adding that he didn't want to ask his parents for money at first, given that he was already in his 20s.
"But unfortunately, that's what I had to do. I'm now very, very deep in the hole. Mom and Dad, I will pay you back! Don't worry about it," he said, jokingly. "Basically, I was at the whim of my parents at the time, [and] technically that shouldn't be something I had to do."
Aron said he also had to seek financial assistance from a close relative, whom he addressed as "go-mo," or aunt on the father's side, during the early years of his career. His former group, NU'EST, debuted in 2012 under Pledis Entertainment but disbanded after 10 years last March 2022.
The 30-year-old rapper revealed that his aunt used to give him an allowance, which he would use for his monthly expenses. Using that money, he would take his fellow members out to eat or order chicken after practice to survive.
Elsewhere in the interview, Aron explained why idols often don't get paid during their early years.
According to him, most companies and idols would split the income of the artists 50-50. But due to "outgoing costs" such as gas, food and drinks, hair styling, and makeup, a lot of newly debuted K-pop idols or those who "haven't made it yet" struggle to get a paycheck.
"It is a system where if you're not doing very well. If you're not in a good position, [like] you, yourself, or your team, it's a system where it's hard to make money," he said.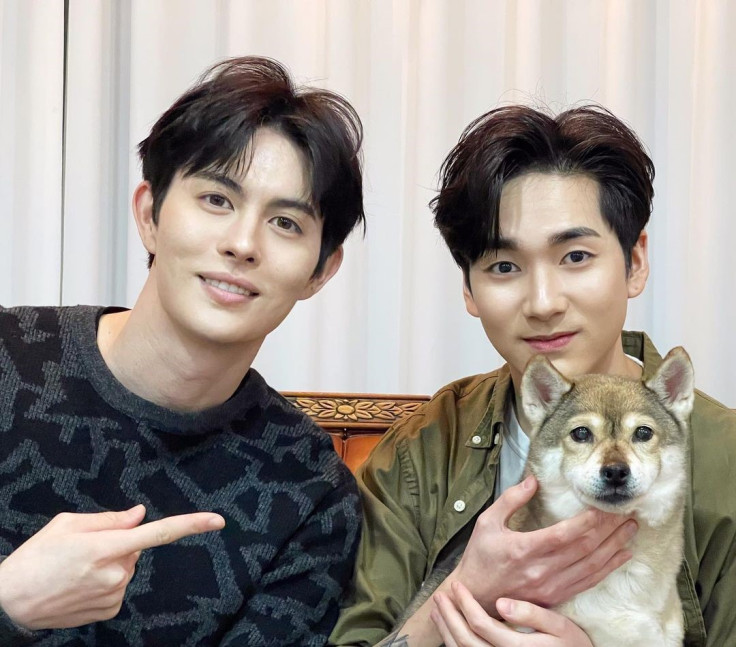 © Copyright IBTimes 2023. All rights reserved.