EXO Baekhyun's Unusual Advice To New K-Pop Groups: 'Don't Make A Lot Of Celebrity Friends'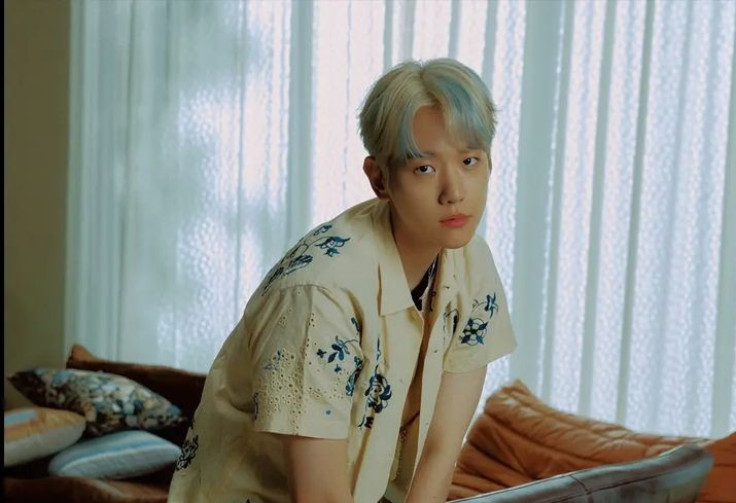 KEY POINTS
EXO members Chanyeol, Xiumin, and Baekhyun appeared on KBS' "Eunchae's Star Diary"
Baekhyun said that to last long in the K-pop industry, "don't make a lot of other celebrity friends"
EXO recently released its seventh studio album, titled "Exist"
EXO member Baekhyun has some unusual advice for new K-pop groups based on his experiences in his 11-year career in the industry.
Chanyeol, Xiumin, and Baekhyun recently appeared on KBS' "Eunchae's Star Diary," where they talked about their latest comeback, reminisced on their decade-long career and revealed some of their most memorable moments as K-pop idols.
But when asked by the host LE SSERAFIM's Eunchae about what advice they would give her group to become "great" and last longer in the industry, the EXO members got candid about their thoughts, most notably the 31-year-old main vocalist.
"Don't make a lot of other celebrity friends," Baekhyun bluntly said, which surprised the 16-year-old "Unforgiven" hitmaker. She, however, responded, "I've never heard of the advice... I've been trying to make friends here."
Xiumin seemingly agreed with his bandmate saying, "We don't have celebrity friends." While Baekhyun clarified that EXO was already "close to each other," indicating that it was more than enough for him.
Aside from revealing an unusual secret, the "master of intro" also said that having a "professional mindset" and working hard were important aspects, especially when pursuing a long career in the K-pop industry.
Chanyeol, meanwhile, believed that teamwork was the most important. He said, "It's good to be close [to] each other. You tend to work and [hang out] with your members more often than other friends, so, if you get along well, it will last long."
Elsewhere in the interview, the "Growl" hitmakers also revealed some of the things they wished they could have done back when they were still rookies or during the early years of their careers.
"Communicating with fans. I regret not being able to communicate with EXO-L," the 33-year-old oldest member of EXO said, adding that he's now trying to use social media — such as Instagram — to better interact with them, but he rejected the idea at first.
Baekhyun added that it was fun to communicate with fans and that it was important to take time to say "a word or two" to them whenever there was a chance.
EXO is currently promoting its seventh studio album, "Exist," which was made available on music streaming platforms earlier this month. It recently sold over 1.5 million within a week, beating the group's personal record for first-week sales of 902,210 with its 2021 album, "Don't Fight The Feeling."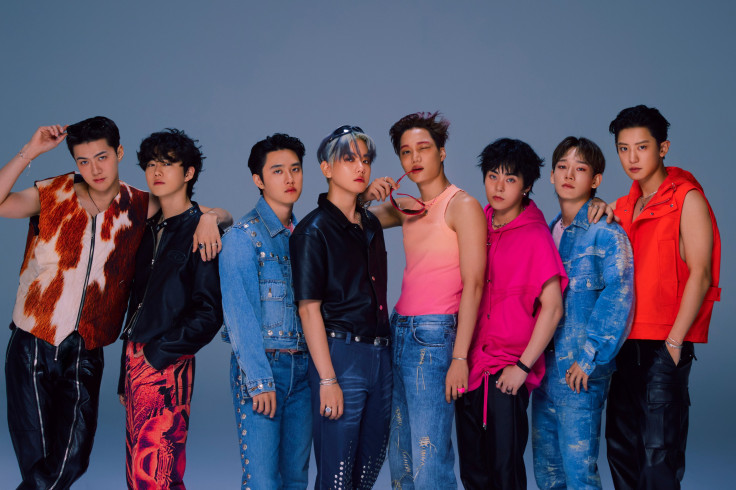 © Copyright IBTimes 2023. All rights reserved.