EXO's Baekhyun Reveals Creative Process Behind His Solo Album 'Bambi'
KEY POINTS
"Bambi" was officially released Tuesday
It is the third mini-album released by Baekhyun as a solo artist
Baekhyun made his debut as a member of EXO in 2012
Boy band EXO's member Baekhyun, who recently held an online press conference to promote his latest mini-album "Bambi," revealed his love for the R&B genre and the creative process behind the new collection.
The press conference was hosted by his fellow bandmate Xiumin. During the conference, Baekhyun revealed he wanted to show a new side of himself through "Bambi."
"Whenever I release a new album, I enjoy seeing a lot of my ideas reflected inside. I shared a lot of opinions and ideas this time too, so I'm excited and nervous," the singer said, according to Soompi.
"Bambi," which was released Tuesday, comprises R&B genre songs revolving around the theme of love.
While talking about the concept and idea behind the album, the singer said, "It's an album that shows off 'Baekhyun's voice' through a diverse range of R&B music. If the past albums were split about 50-50 between my vocals and the music, this time it's about 70-30 in favor of my voice."
"I think that my tone is the kind that varies naturally with each song. My vocal tone goes well with the diverse range of the R&B genre."
He added it was his idea for it to rain in the music video of the title track. "The staff members at the agency were worried about me getting wet in the rain while filming outside. I also focused a lot on the fedora."
"You can't see my face a lot in the video. In past music videos, my face was shown very clearly, but I could feel a different kind of vibe once we eliminated that. I tried not to break the overall visual image and emotional vibe," he continued, Soompi reported.
Baekhyun revealed "Bambi" represents the transition between a boy and a young man, and added it was a "180-degree shift" from the vibe of his previous song "Candy."
Baekhyun made his singing debut as a member of EXO under SM Entertainment in 2012. His solo debut was in 2019 when he released three Korean mini-albums including "City Lights" and "Delight."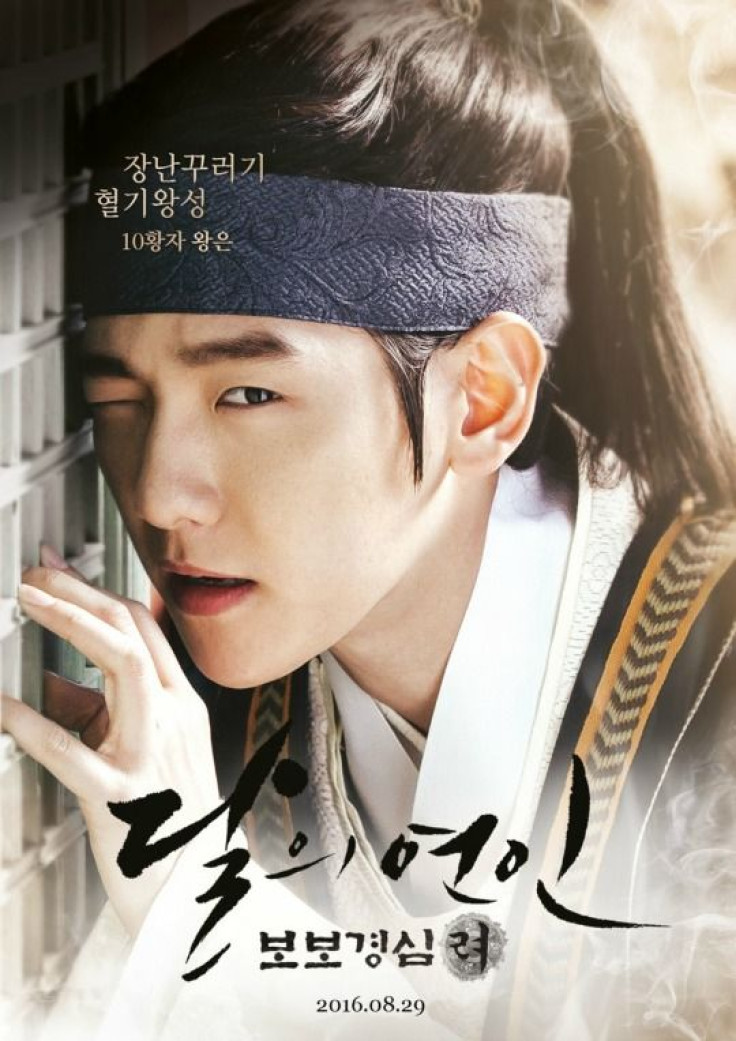 © Copyright IBTimes 2023. All rights reserved.