K-Pop Star Kang Daniel Releases Comeback Trailer For Upcoming Mini-Album 'Yellow;' Fans React [Watch]
KEY POINTS
Kang Daniel is a singer, songwriter, and entrepreneur
"Yellow" is the third installment from his color series
"Yellow" is set to be released on April 13
K-pop Star Kang Daniel recently released the comeback trailer for his most awaited upcoming mini-album "Yellow" on his agency, Konnect Entertainment's official YouTube channel.
The 24-year-old idol who successfully wrapped up his promotions for the digital single "Paranoia" which was released on Feb. 16, is already gearing up to make his return with "Yellow."
"Yellow" is the highly anticipated third installment from his color series, following "Cyan" and "Magenta." Through the three-part project, Kang's aim is to find his true colors as a solo artist.
The singer previously described the idea and concept behind "Yellow" which marks his fourth overall extended play.
"The concept that I wanted to express is different from what people normally think when they think of the color yellow. There's a meaningful message in every track, and I especially paid attention to the quality," he said, according to Allkpop.
In the comeback trailer, Kang is seen sleeping peacefully on a bed while gently being embraced by the sunlight. The heart-snatching clip then shows Kang looking at himself in a mirror. The singer is also seen drinking a cup of water while singing "Antidote" at the end of the 22-second trailer.
Many fans are speculating that "Antidote" is a sort of remedy and a sequel to "Paranoia" in which Kang battles inner demons and fears.
Here's what netizens had to say about the beautiful trailer on YouTube:
"An antidote is a substance that can counteract a form of poisoning. Guessing that after Paranoia, KDBB gives us Antidote, a time of healing? Excited to listen to the whole song!! The King is coming back!"
"Antidote is a sequel to Paranoia. It is a remedy. Now it all makes sense when Daniel said Paranoia is not the end, more like a comma. This is what he meant by that. After all the suffering, this is his healing journey."
"The Antidote of Paranoia. Love the connection in between his releases."
"Paranoia really was the trailer to Yellow. We can see him wearing Paranoia clothes in this trailer. We'll continue from where we left in Paranoia. This sounds so exciting already."
"Yellow" is currently available for pre-order and set to be released on April 13, 2021, at 5 a.m. ET (6 p.m. KST).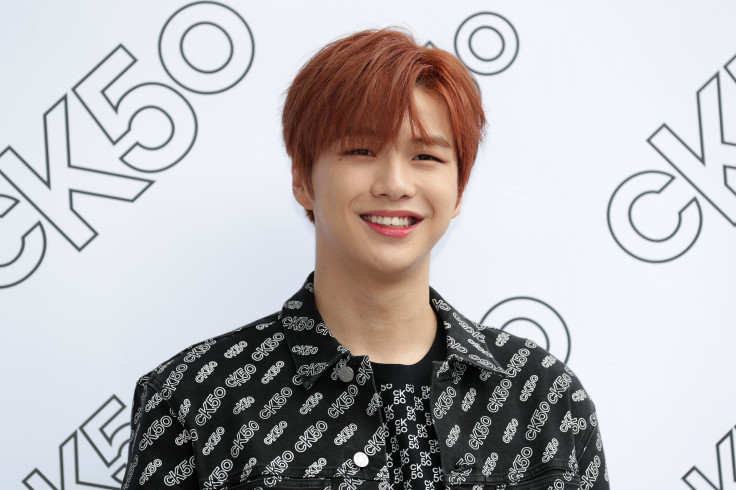 © Copyright IBTimes 2023. All rights reserved.