'Extraordinary Attorney Woo': Fans Express Sadness As Drama About Autistic Lawyer Nears End
With just two more episodes to go before "Extraordinary Attorney Woo" comes to a close, fans have taken to Twitter to lament the end of the beloved drama.
"Me every morning for the past week because it's the last week of Extraordinary Attorney Woo," a fan wrote alongside a deflated Hello Kitty balloon.
Another person posted a collage of photos showing behind-the-scenes snaps of the cast and wrote, "It's hard to say goodbye...Final week extraordinary attorney woo."
"Why make a season 2 when we can make 'extraordinary attorney woo: the movie' where we'll see Hanbada team in their own established firm and wooho married era," a loyal viewer asked.
Another viewer, who seemed to be still reeling from the breakup of the show's lead stars wrote, "youngwoo and junho break up, all the conflict being squeezed into the last two episodes of extraordinary attorney woo. this is my villain origin story."
The series is fifth among Netflix's most popular series, according to Flixpatrol's Aug. 15 ranking. "Extraordinary Attorney Woo" is also number one among the top TV shows that are being streamed in at least 10 countries including Bolivia, Hong Kong, Japan, Malaysia, Peru and the Philippines.
Upon its premiere on Netflix on June 29, "Extraordinary Attorney Woo" quickly gained traction among viewers for its unique themes and unusual central character – a brilliant autistic lawyer working in a major law firm in Seoul.
The drama is the second Korean TV series that is being aired on a local TV channel. It also aired on Netflix, and ranked No. 1 on the streaming platform's viewership chart next to "Business Proposal." Early this month, the drama garnered 65.63 million hours of viewership on the streaming platform and landed on the No. 1 spot on Netflix's non-English TV shows for the week.
Similarly, the drama is also the eighth Korean language show that topped the weekly chart of Netflix originals, following "Squid Game" and "All of Us Are Dead."
Meanwhile, producers of the show told viewers to watch the final episodes of the drama "to find out just how much Woo Young Woo will grow in terms of work and love, and to see the final trial for which the Hanbada team bands together," Soompi reported.
The drama's last two episodes, Episodes 15 and 16 will air on Aug. 17 and 18 on Netflix.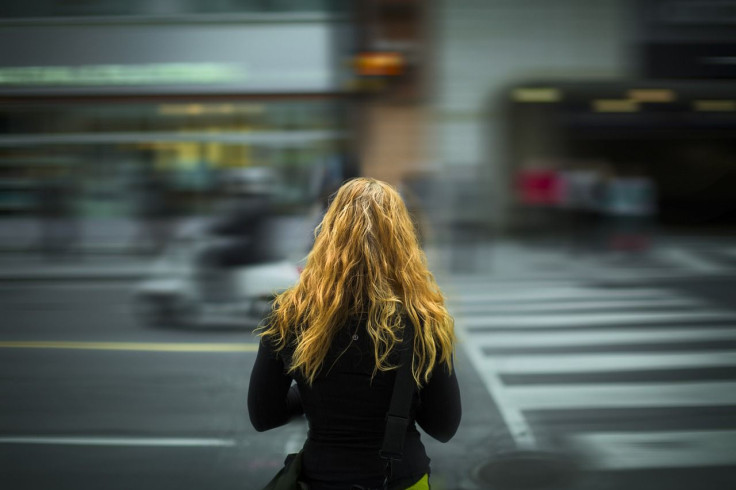 © Copyright IBTimes 2023. All rights reserved.