Extreme Weather 2019: Severe Storm Front Shifting To Northeastern US?
The last week has seen the Midwest and South rocked by a wave of severe weather. Areas have been buried by flash flooding and damaged by hail reportedly the size of golf balls. The worse damage has been thanks to over 100 tornadoes that have touched down since the storms began on Friday.
And while those regions are somewhat out of the way, the storms are far from finished.
Current forecasts have the storm front shifting into the Northeast from the Plains starting on Wednesday night. The main brunt of the storm is expected to hit Thursday morning, with New York City, Washington D.C., or most of Pennsylvania in the path of the storm.
Like the last few days, the storms will largely bring heavy rainfall and wind gusts. And while the region is less friendly to the formation of tornadoes, forecasts haven't ruled out the possibility of a few dropping here and there if the winds are strong enough.
The Plains won't be out of the way just yet, either.
The backend of the storms will bring with it one more wave of severe storms to Northern Texas and parts of Oklahoma and Kansas. That means more heavy rain, hail, winds and possible tornadoes before the end of the week.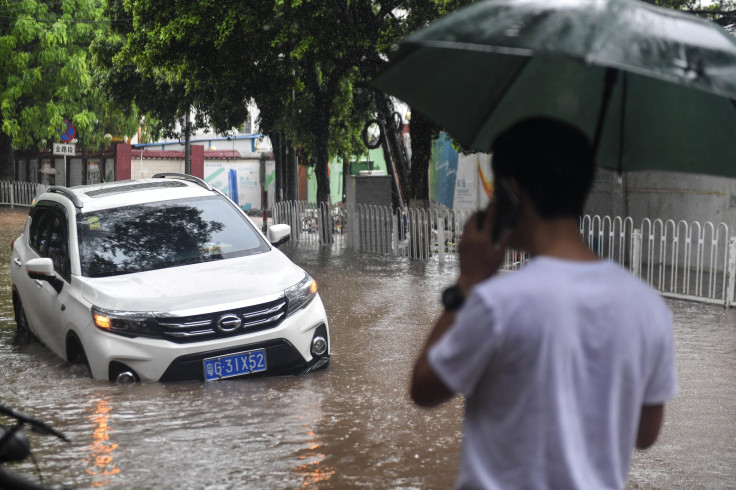 © Copyright IBTimes 2023. All rights reserved.
FOLLOW MORE IBT NEWS ON THE BELOW CHANNELS