Facebook Adds Voice Recording, Archival To Stories Feature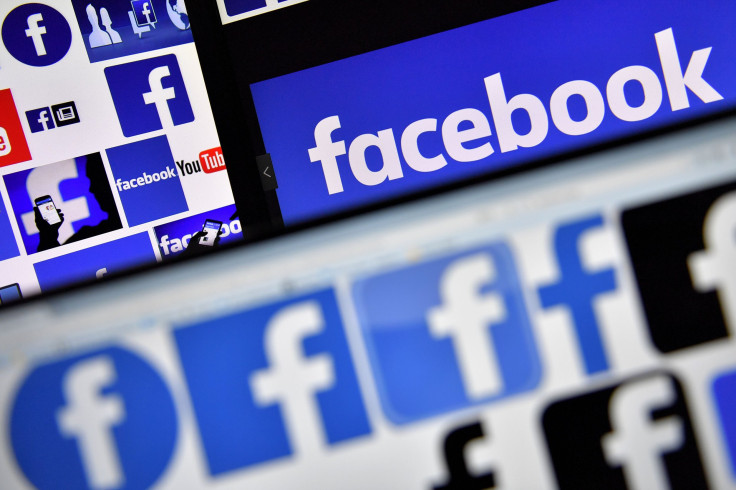 Social media is quickly moving to a point where people prefer to share their lives via temporary "stories" on apps like Snapchat on Instagram rather than in permanent status updates, like Facebook posts or tweets. Accordingly, Facebook wants to emphasize its own stories feature by adding a host of new features to it soon.
Wednesday marks the introduction of a few accessories for Facebook stories, with the new features coming to India first and the rest of the world a little later, according to TechCrunch. The new additions are actually based on a trip to India that reportedly showed the Facebook team what would be beneficial to people with less phone storage or slower internet connections.
One of the simpler new additions brings Facebook stories in line with the feature on Instagram, which Facebook also owns. Users can now archive their own stories for safekeeping after they naturally expire.
In order to combat the scourge of large photo rolls on phones with low storage capacity, Facebook will allow users to save content from their Stories straight to the app. This content will live in the Facebook Camera section of the app, saved in Facebook's cloud servers instead of the user's own camera roll on their phone, which theoretically means no more clearing out photos to store new ones.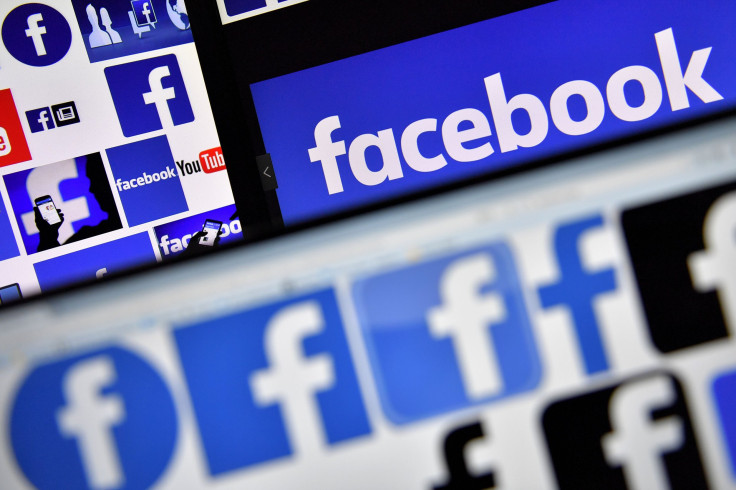 Last, and potentially most interesting, is the addition of voice posts. Facebook will let users record voice clips and set them to photos and different colorful backgrounds before marking them up with doodles and stickers. This could be helpful for the Indian market, as a large number of spoken dialects makes verbal communication easier than text.
Elsewhere, voice posts could be good for users who want to say something in their stories without showing their face, or showing anything at all.
These changes reflect Facebook's commitment to becoming more of an all-purpose app that infects every aspect of its users' lives, rather than just a place to share photos or organize events. Earlier this month, Facebook introduced an upcoming dating feature that will match users based on common interests and even events they have both attended. More importantly, it will not feature any advertisements.
© Copyright IBTimes 2023. All rights reserved.